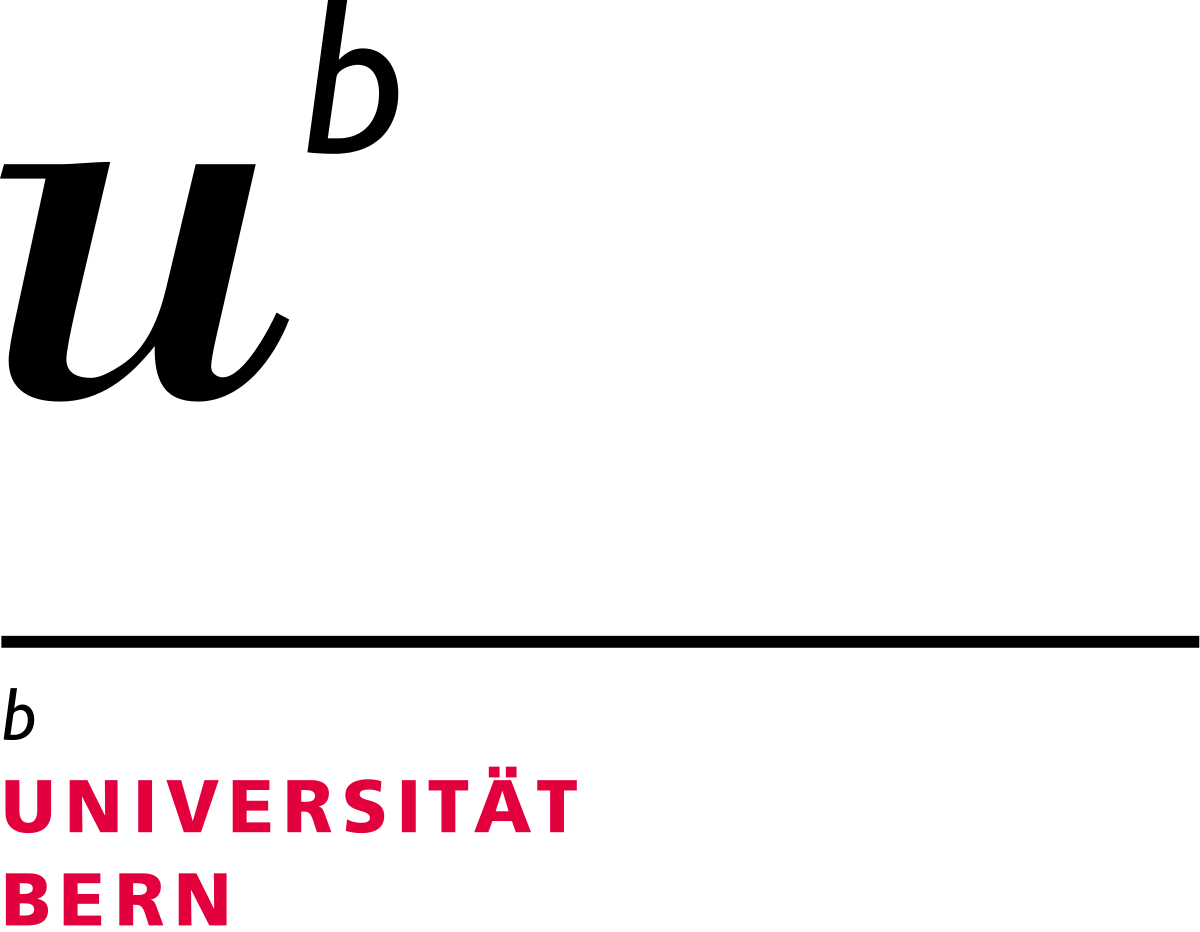 Bern Center for Artificial Intelligence in Medicine (CAIM)

A new platform in the field of Artificial Intelligence in medicine
The University of Bern & the Inselspital, Bern University Hospital, founded a "Center for Artificial Intelligence in Medicine" (CAIM) that combines cutting-edge research, engineering and digitalisation. Using artificial intelligence it will develop new medical technologies to enable tailor-made and efficient patient care. Partners of the new center are sitem-insel, the Swiss Institute for Translational and Entrepreneurial Medicine, and the University Psychiatry Services (UPD).
Even now health care systems generate more digital data than medical professionals can evaluate. However with artificial intelligence (AI) based clinical tools, key characteristics can be identified rapidly from a vast amount of data, to assist doctors, nurses and other medical staff to make more accurate diagnoses and better treatment decisions. This saves resources and enables clinical professionals to devote more time to patients.
Using AI tools, treatment can be more precise and unnecessary interventions can be avoided and treatment outcomes improved. In cancer therapy, for example, treatment plans can be designed using artificial intelligence to minimise radiation exposure and carry out treatment as sparingly as possible.
To give the Bern medical hub the edge for the future of digital medicine, the University of Bern and the Inselspital are founding the Center for Artificial Intelligence in Medicine (CAIM). CAIM is a new platform in the field of artificial intelligence in medicine that will drive AI focused research, teaching and translational research, i.e. the transfer of research results into clinical processes, services and products. Together with the partners sitem-insel and UPD, CAIM will start operations in January 2021. It is a virtual research Center and will be affiliated to the Faculty of Medicine, University of Bern.
A unique constellation
The new center benefits from the strong Bernese network in the healthcare, scientific and industry domains. Bern as a medical hub has great expertise in medical technology with a long track record of translational research excellence. Another of CAIM's strengths is the integration of outstanding medical research with leading engineering research, as found in the ARTORG Center for Biomedical Engineering Research at the University of Bern with the Inselspital, the largest digititalized university hospital in Switzerland.  The new center will use AI to improve patient care and facilitate the tasks of doctors and nurses. Patients therefore benefit directly from research results and receive improved therapies specifically tailored to their needs.
Interdisciplinary and open to industry partners
CAIM will make AI expertise available to industry in various ways: it will share the latest research developments in AI technology, graduates of the CAIM study programmes will be a highly qualified new workforce, and CAIM will directly support industry cooperation – from pilot projects to large-scale multi-partner projects. Industrial collaborations within CAIM are well suited for support by the Swiss innovation promotion programme "Innosuisse" to develop suitable solutions for industrial partners.