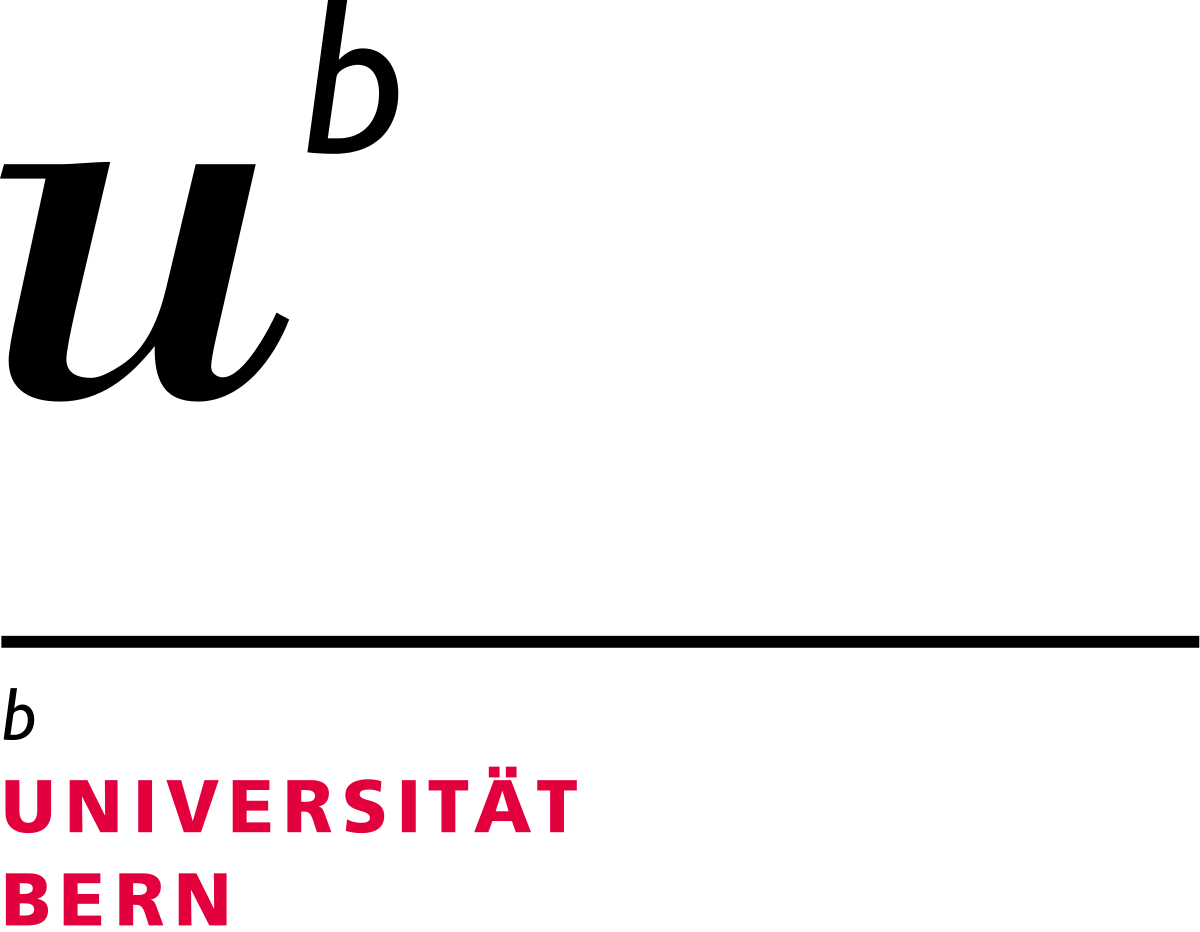 Multidisciplinary Center for Infectious Diseases & Immunity (MCIDI)

Newly founded: MCIDI
The University of Bern established a multidisciplinary center to study the origin and course of infectious diseases and their impact on health, society and economics. The new research center, founded on January 1st 2021, is to receive some 30 million Swiss Francs financial support from the Vinetum Foundation over a period of 10 years.
Despite widespread warnings from the WHO in 2019 about the risks and the prediction of a "disease X", the COVID-19 pandemic caught the world completely off guard. This event has demonstrated the sensitivity to epidemics and pandemics from interdependency of societies, as infectious pathogens have the capability of posing an existential threat to the world's population, nations, economy and science in a globalised era.
In-depth expertise locally at hand
Outstanding and internationally-acknowledged research central to understand and overcome the pandemic is already being carried out in the areas of medicine, veterinary medicine, economics, political science, psychology and the humanities, for example. This expertise is now to be brought together at a multidisciplinary competence center for infectious diseases, immunity and their consequences (Multidisciplinary Center for Infectious Diseases and Immunity, MCIDI).
The newly-established center will benefit from the existing medical and veterinary network in Bern which is available for teaching and research (university institutes, clinics, laboratories and others), and from its proximity to the decision-making, political institutions.
The "One Health" approach
The new research center is to consist of seven topic clusters to address medical and veterinary factors as well as issues surrounding economics, legal aspects and follow-on consequences investigated by methods from the social sciences. The "One Health" approach of the MCIDI, which examines the interactions between human, animal and environmental health, makes the affiliation with the Vetsuisse Faculty a natural fit.
The MCIDI was founded on January 1, 2021, and is being led by virologist Volker Thiel, head of virology at the Institute of Virology and Immunology and professor in Virology at the Vetsuisse Faculty, in its initial phase of the first four years. The MCIDI has been organised as a virtual center, so the creation of initial infrastructure is not necessary. This format has already proven successful for other interdisciplinary research centers, such as the Oeschger Center for Climate Research of the University of Bern.