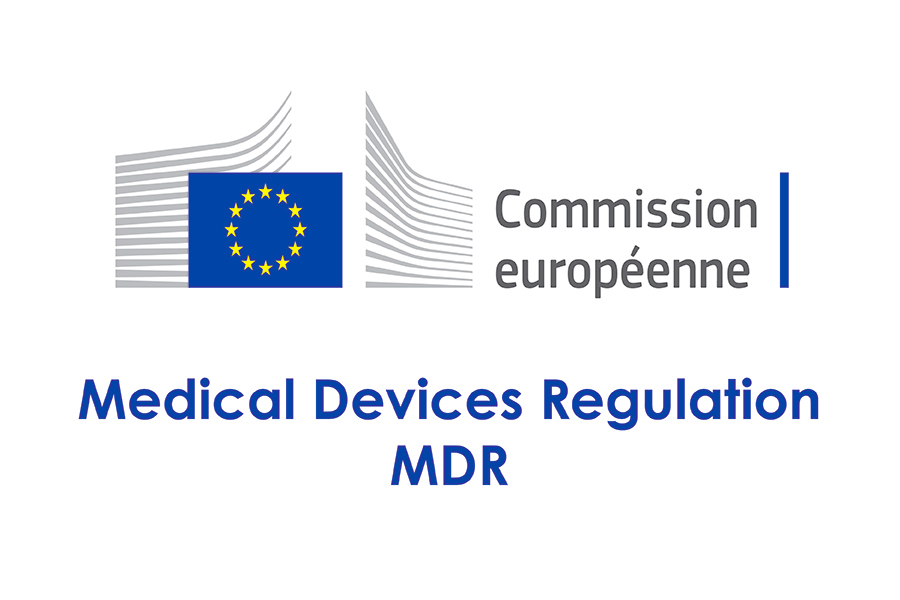 Medtech | EU Parliament voted in favour of proposal to postpone MDR

New EU Medtech Regulation to be postponed to 2021
The COVID-19 pandemic is having a significant impact on the medical device industry, including the preparations for the upcoming implementation of the MDR.
On 17 April, the European Parliament voted in favour of the Commission's proposal to postpone the date of application of the Medical Devices Regulation (MDR) by one year to 26 May 2021.
Although the legislative procedure has not ended yet, today's important vote makes the postponement more than likely. The changes will take effect once they have been published in the Official Journal.
The postponement allows to prevent shortages due to regulatory reasons of already approved medical devices and make EU-wide exceptions (derogations) to the normal conformity assessment procedures for specific devices possible to ensure rapid availability of devices needed to address the COVID-19 crisis.
It also aims to give national authorities, notified bodies, manufacturers and others time to prioritize the fight against the coronavirus pandemic. Please note that the postponement does not change the fact that notified bodies decide independently until when they are accepting recertification applications under the Directives.
Medical devices may be placed on the market within the EU single market under the current European and national regulatory framework until 26 of May 2021. Even if the date of application will be postponed, manufacturers should continue their work to close existing gaps to the MDR.
The one-year delay, once finally adopted, means that the current Medical Devices Directive (MDD) and the Active Implantable Medical Devices Directive (AIMDD) would continue to apply until 26 May 2021. Swiss manufacturers will not have to fulfill third-country requirements until 26 of May 2021, as the present Mutual Recognition Agreement (MRA) between Switzerland and the European Union (EU) falls into the regulatory framework of the Directives. There is no guarantee that the MRA will be updated in time, as the crucial May 17 referendum has been called off due to the COVID-19 pandemic. The Swiss government will probably not decide on a new date before the end of May.