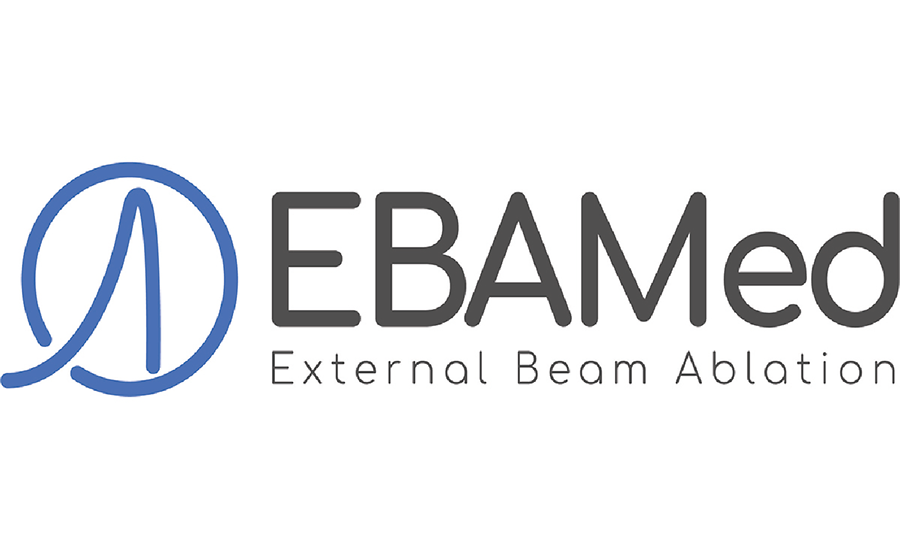 EBAMed | Prospective Imaging Study

First patient enrollment
EBAMed announced first patient enrolled in prospective imaging study with ultrasound guidance prototype in ventricular tachycardia patients
The first patient was enrolled at the Policlinico San Matteo, Pavia (Italy). This important company milestone was reached according to development schedule.
The main objectives of the study are to collect cardiac ultrasound data from patients diagnosed with ventricular tachycardia (VT). The investigators will analyse ultrasound image data quality and establish if it is adequate to support the development of an add-on medical device to guide proton-therapy systems currently used in oncology and adapt the technology to non-invasive treatment of cardiac arrhythmias. Such device would also include a gating signal generator to precisely gate treatment beams, which are delivered to the patients during radio-ablation procedures.
Ultrasound guidance has the potential to unleash the power of proton therapy for cardiac arrhythmia patients, filling an important unmet need. The development of a radiation therapy approach, combined with an unique motion monitoring and gating solution, could be of substantial value in providing alternative therapy to either drug therapy or catheter-based ablation, and to reduce radiation to innocent myocardium
About EBAMed
EBAMed is an early-stage medical device company pioneering new approaches to proton therapy and develops innovative solutions for non-invasive and automated treatment of heart arrhythmias by using protontherapy (external beam ablation).