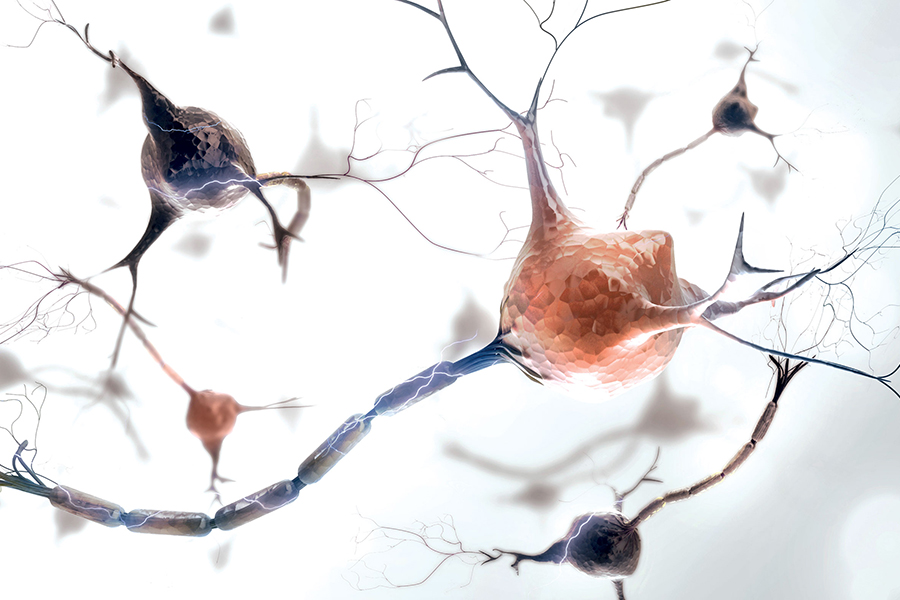 UNIFR & SICHH | New Alzheimer's diagnosis

Teams from UNIFR & SICHH discover a new Alzheimer diagnosis solution based on saliva analysis
The University of Fribourg (UNIFR), the Swiss Integrative Center for Human Health (SICHH) and the Fribourg Cantonal Hospital (HFR) discovered a new method of identifying early stage Alzheimer's disease.
The disease develops over the course of 10 years, many of which are asymptomatic. Once the symptoms of memory loss appear, the effects of the illness are irreversible. Estimates show that a person is diagnosed with a form of dementia every 17 minutes in Switzerland. Unfortunately, no cure has currently been identified. Rendering early stage detection essential.
The teams from the canton of Fribourg first ran olfactory and cognitive tests on patients to identify loss of the sense of smell, defined as an indicator of Alzheimer's disease. Following these tests, saliva samples were taken from patients and tested. The flora composition changed in line with the severity of the disease. The correlation between the collected data and the patient's disease stage implies that the saliva test is an efficient and non-invasive biofluid diagnosis solution.