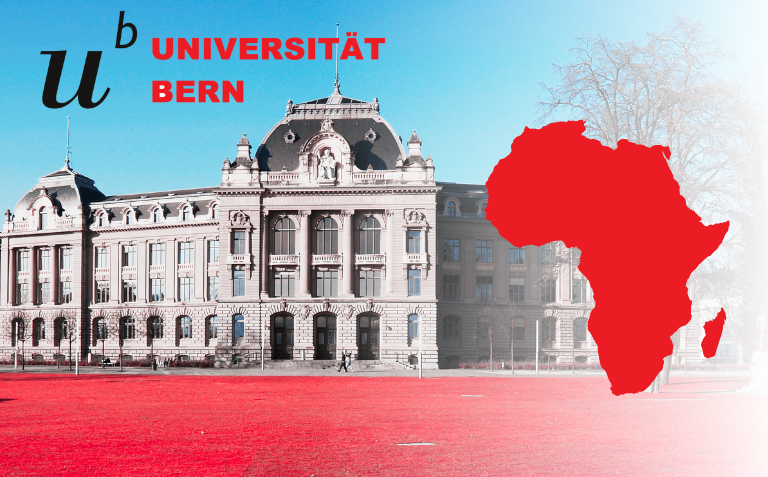 University of Bern strengthens research cooperation around healthcare in Africa

Together with African and European partner universities, the University of Bern is developing is establishing two long-term research collaborations. These are concerned with health care and the sustainable use of water and land resources.
The projects are part of an African-European initiative for excellent research and are intended to facilitate an equal and sustainable form of cooperation in the future.
The African Research Universities Alliance (ARUA) and The Guild of European Research-Intensive Universities (The Guild), of which the University of Bern is a member, have established seventeen Africa-Europe Clusters of Research Excellence (AfricaEurope CoRE).
These are extensive research that are designed for the long term, for at least 10 years, and focus on common challenges, such as climate change. On the one hand, the Africa-Europe CoRE aim to bring together distinguished researchers from universities and research institutes on both continents and to strengthen the scientific capacities of African universities.
There is a special focus on young researchers (master's students and doctoral students). Above all, however, the aim is to change the nature of research cooperation by the clusters emphasise gender equality as a prerequisite for excellent and effective research.
The background to the new research collaborations was revealed yesterday by The Guild and ARUA.