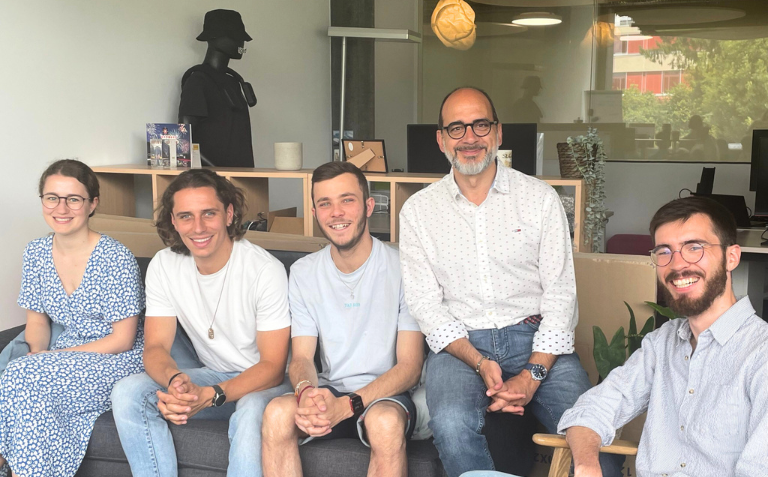 Sulfiscon and biped.ai recipients of the Biopôle Start-up Fund

The fund offers up to CHF 90,000 a year, over three consecutive years, to promising life sciences ventures.
Sulfiscon develops small molecule allosteric modulators that can be administered as drugs to treat pathological calcification disorders. Pathological calcification can affect different organs and is associated with ageing and diseases. At present, surgery is the only available option for advanced calcification of soft tissues. Sulficon will benefit from the StartLab infrastructures.
biped.ai has been selected for the second consecutive year, having first received the fund in June 2022. The start-up is developing an AI-powered harness for blind and severely visually impaired people that identifies potential obstacles and collision risks. It then plays short beeps in Bluetooth headphones to alert the wearer of any danger. The company will receive up to CHF 40,000 to develop the commercial phase of this innovative device.
▶️ Source: Biopôle
▶️ Next application deadline for Biopôle Start-Up Fund: 1 September 2023.