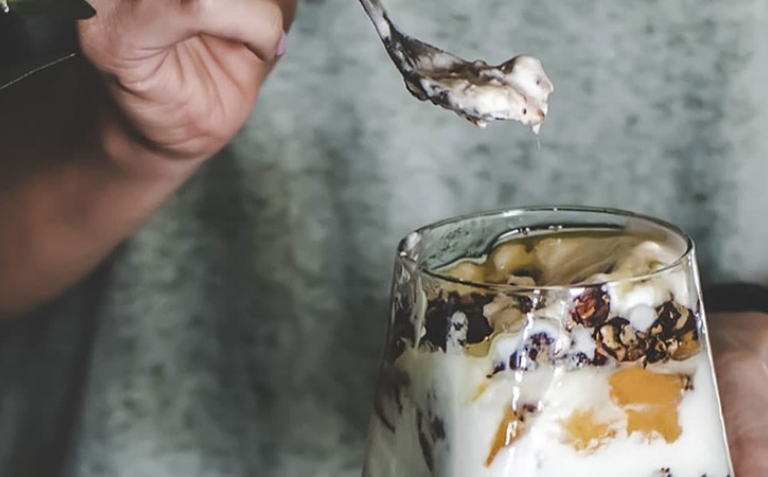 Givaudan expands its Protein Hub in Zurich to create dairy alternatives

Geneva-based Givaudan has expanded the Protein Hub at its flagship Zurich Innovation Centre in Kemptthal, to support the growth of dairy alternatives.
The expanded Hub offers specialised expertise, state-of-the-art digital technologies, and an integrated portfolio of solutions designed specifically for dairy alternatives to accelerate new product development and co-create exciting new food experiences in collaboration with customers.
"At Givaudan, we have a unique approach to co-creation where we work side-by-side with our customers, partners, start-ups, chefs, academics and many others as a driving force for innovation," said Doruk Ongan, President Europe Taste & Wellbeing. "We're excited to open the doors of the Protein Hub to customers in the alternative dairy space, so we can shape the future of this dynamic category together."
Fabio Campanile, Global Head of Science and Technology, Taste & Wellbeing, commented: "At Givaudan, our experts in science and technology focus on satisfying today's consumer needs, while exploring the taste and functionality of various protein sources – from plants to precise fermentation – and leading new innovations for the future. In addition to our in-house knowledge, technology and research programmes, we have created a global innovation ecosystem to support our customers in markets around the world with facilities such as the Protein Innovation Centre in Singapore, the MISTA Center in San Francisco and the Tropical Innovation Lab in Brazil."
Customers visiting the Protein Hub in Zurich have direct access to leading experts in science and technology, consumer sensory insights, alternative dairy applications including milk, yoghurt and cheese, and culinary. With vast expertise in protein selection, these experts can help create a product base with the preferred taste and functionality.
Customers can also optimise their new product development with Givaudan's proprietary tools such as TasteSolutions® mouthfeel technologies, as well as masking, sugar reduction, solutions that mimic dairy notes, natural colours and clean-label health and nutritional solutions. These solutions help provide the authenticity and indulgence of traditional dairy products to create delicious and memorable dairy alternatives experiences.
To accelerate co-creation efforts, the Protein Hub incorporates the latest digital tools and AI solutions for rapid concepts, prototyping and testing with consumers. For example, Givaudan's unique ATOM technology uses the power of AI to enhance the taste and aromas of alternative dairy products, and the Company's patented VAS technology, which can be used to test and co-create aromas directly with consumers in real time. The facility also incorporates a state-of-the-art show kitchen, and laboratories with capabilities in chemistry, biotechnology, fermentation, flavour delivery technology, sensory, applications and food science.
About Givaudan
Givaudan is a global leader in Fragrance & Beauty and Taste & Wellbeing, which has its historical headquarters in Geneva. In 2022, Givaudan employed almost 16,700 people worldwide and achieved CHF 7.1 billion in sales with a free cash flow of 6.7%. Givaudan Taste & Wellbeing aims to shape the future of food by becoming the co-creation partner of its customers.
▶️ Source: press release