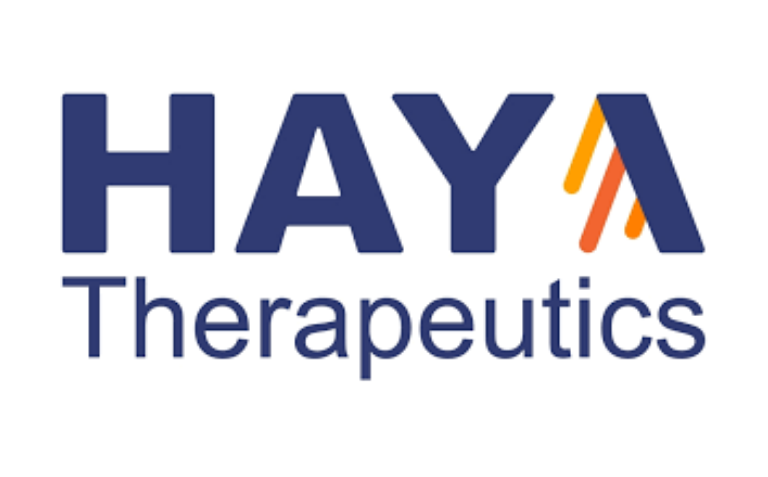 Haya Therapeuthics closes US$ 5 Million seed extension

The Lausanne-based company will open a branch office in San Diego to continue its growth
HAYA closes US$ 5 Million seed extension led by Humboldt Fund to advance the development of its anti-fibrotic lead program targeting Wisper, a cardiac long non-coding RNA. In May 2021, the company also announced the closing of a US$ 20 Million seed round.
HAYA's main headquarters and laboratory facilities will remain in Lausanne, Switzerland, and a lab will open in the U.S., in JLABS in San Diego.
The company will use the funding to grow its team in Switzerland and San Diego as well as advance its lead therapeutic candidate, an antisense oligonucleotide targeting the lncRNA Wisper, a cardiac tissue-enriched driver of fibrosis in the heart.