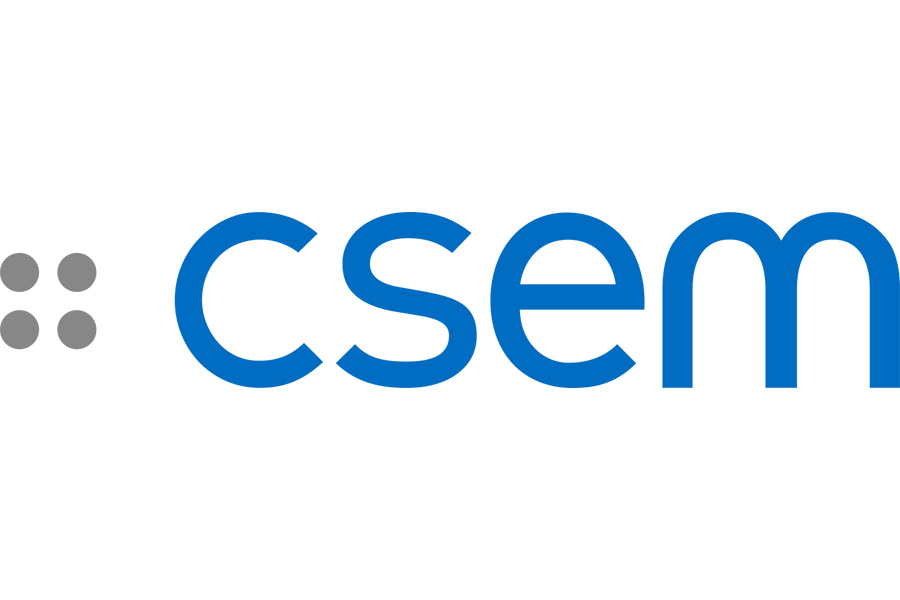 ORGANTRANS | A milestone in regenerative medicine

Creation of a European Consortium | ORGANTRANS
On 4 February 2020, the CSEM announced the creation of  the European project ORGANTRANS. The project will be financed by the H2020 programme and coordinated by the CSEM. The eight partners taking part in the project aim to develop a disruptive solution able to create organ structure through 3D tissue printing. One of the project's objectives is to provide an innovative solution to organ transplant for patients suffering from end-stage liver failure.
How will it work?
An adult stem cell will be sampled from the patient
The stem cell will then be isolated and auto-organised in organoids
The organoids will be assembled by 3D printing
The structure will then mature in a first-of-its-kind bioreactor
The project's launch event will take place at CSEM on Thursday 6 February in Neuchâtel.