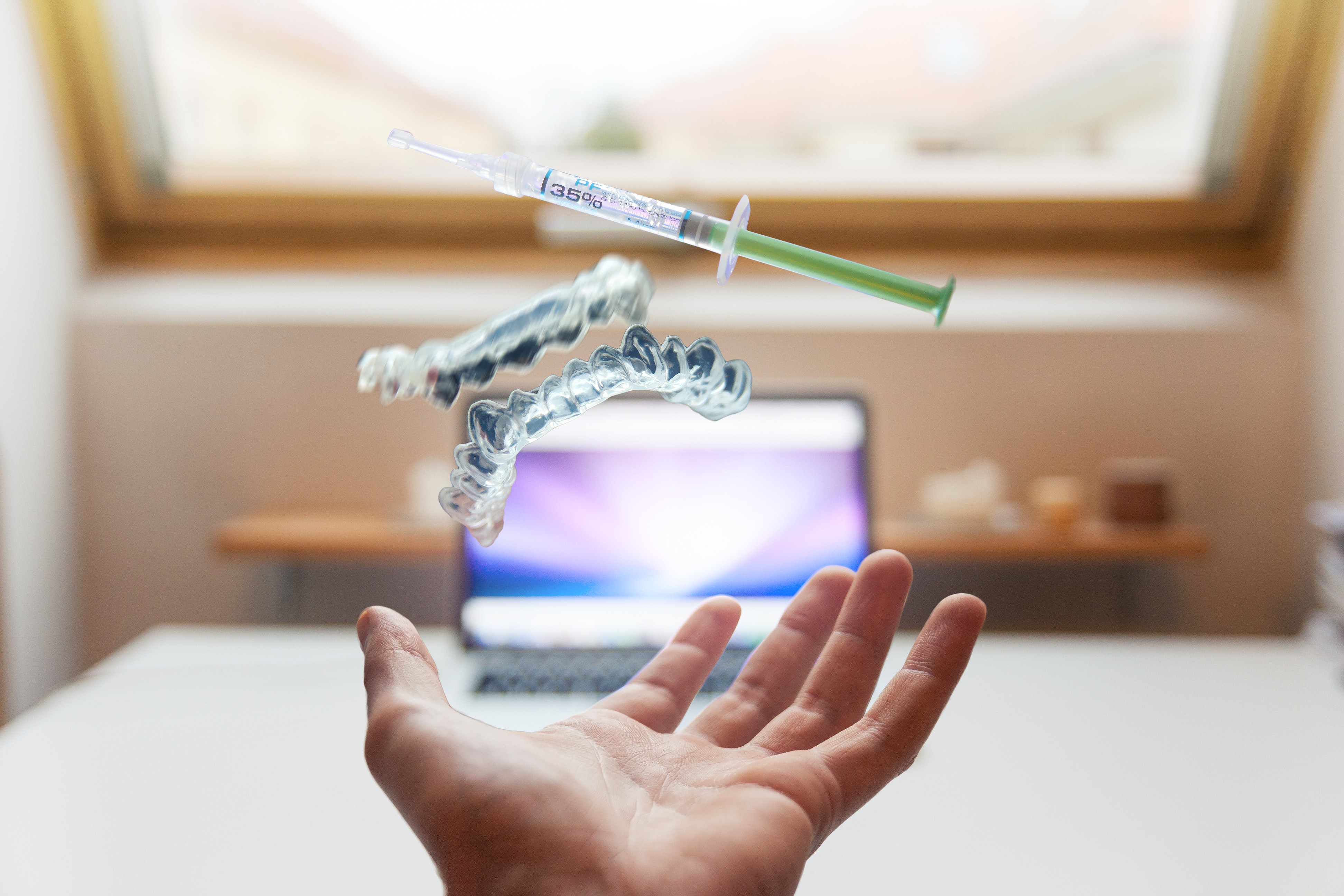 New GE Healthcare manufacturing site in western Switzerland

New centre of excellence in the canton of Vaud | GE Healthcare Life Sciences
GE Healthcare Life Sciences will build a new manufacturing site in the Signy Park in Gens, in the canton of Vaud, by 2022.
The 7'360 square meter facility will support the US-based multinational to meet increasing global demand for cell and gene therapies. The site will focus mainly on the production of single use kits for the Sepax and Sefia cell processing systems.
GE Healthcare also plan on using this new facility as a Centre of Excellence for cell and gene therapy manufacturing, with a R&D unit and an educational base for EU based customers.