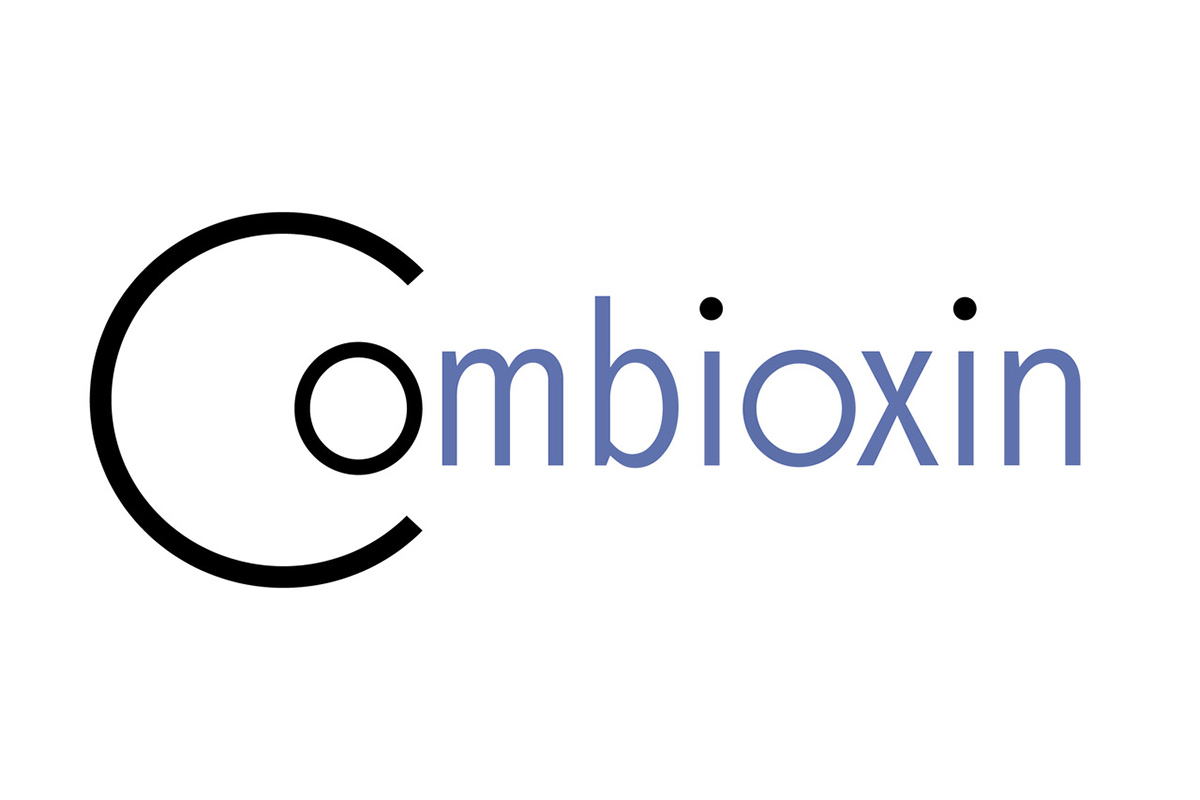 COVID-19 Testimonial Series | Combioxin SA

First-in-class life-saving drugs for severe infections
The following article is part of BioAlps' testimonial series and was written by Dr Samareh Azeredo da Silveira Lajaunias, Co-Founder & General Manager at Combioxin SA. Our series aims to provide a platform for the different life sciences actors from western Switzerland, who are active in finding and developing solutions to fight against the new coronavirus, to share their experience. 
Company presentation
Combioxin SA is a Swiss biotechnology company founded in 2015 in Geneva. Combioxin develops first-in-class life-saving drugs for severe infections. The lead candidate, CAL02, is in Phase 2 clinical stage and has been successfully tested in ICU patients with severe community-acquired pneumonia. CAL02 was shown to be safe and allowed patients to recover significantly faster than patients treated with current standard of care, without adding to the resistance burden (Laterre PF et al. Lancet Infect Dis. 2019;19(6):620-630).
In the COVID-19 context, Combioxin's technology has significant "triple-use" potential
Firstly, CAL02 protects against the damaging and lethal effects of co-infections that may arise in severely infected COVID-19 patients.
Secondly, severe COVID-19 survivors have suffered considerable lung damage and immune dysregulation. Weeks or months after being discharged for their COVID infection, many are readmitted for a community-acquired bacterial pneumonia (CABP), with a rapidly deteriorating status and severe complications. Before the pandemic, pneumonia was already the deadliest infectious disease with as many complications and fatal cases as decades ago, and mortality rates for ICU patients were as high as 30-50% despite best antibiotics available. COVID-19 is dramatically amplifying this worldwide issue. CAL02 has the potential to significantly improve the outcome for all these patients.
Finally, preliminary results indicate that CAL02 prevents enveloped viruses, such as coronaviruses, from attacking cells and from multiplying. Initial results using pseudotyped particles show that CAL02 exhibits a dose-dependent reduction of viral entry into human cells without exerting cytopathic effects.
Impact of COVID-19
In the past few months, Combioxin has benefitted from accelerated processes to receive the guidance of regulatory agencies concerning its clinical development program, in particular of the FDA and the EMA.
The pandemic had immediate impact on fund-raising activities. In particular, existing governmental funding sources have, in response to the pandemic, prioritised public and large companies and programs for the development of vaccines. COVID-19 had however limited impact on product manufacturing.
Since inception, Combioxin has put in place an efficient organisational structure with a highly-experienced team, leveraging strong CRO/CMO relationships. Moreover, at the onset of the pandemic, no clinical trial was ongoing. Therefore, the COVID-19 pandemic has not impacted the company's operations and processes.
Cantonal and/or federal support measures
Combioxin has been granted a COVID-19 start-up emergency loan.
We were impressed by the responsiveness of the Confederation in setting up measures such as RHT and Perte de Gains compensation.