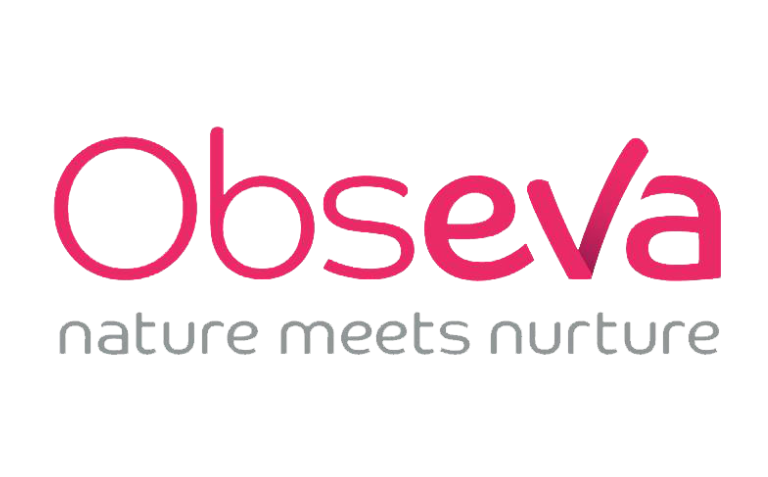 ObsEva Announces Strategic Reorganization to Consolidate Operations in Switzerland

In financial trouble, the Geneva-based femtech company had to lay off its employees and reorganize its management
Obseva, in trouble since it admitted at the end of July that it was unable to complete the registration process for its main product in development, presented on a program to resize its management bodies in particular, which should enable it to save some 3.5 million dollars annually.
The reshuffle, which has already been decided, sees the immediate departure of the chief executive Brian Callaghan, who is replaced on a temporary basis by the treasurer Will Brown, who retains his other duties. The U.S.-based executive committee has also parted ways with commercial manager Clive Bertram, clinical manager Brandi Howard and transformation manager Luigi Marro, the company said in a statement.
A search for a new chief executive is underway.
Brian O'Callaghan, along with President Annette Clancy, Stephanie Brown, Anne VanLent and Ed Mathers will not seek re-election to the board at the upcoming general meeting. The chairmanship is to be held by company founder Ernest Loumaye, with Catarina Edfjäll as the only new chair.
The American dream recedes
Obseva also plans to apply for delisting from Nasdaq, but wants to keep its listing on SIX Swiss Exchange.
In addition, the company has negotiated with its main shareholder JGB Management to extinguish convertible bonds for USD 6.5 million. In particular, the creditor waived a prepayment penalty of USD 1.1 million in exchange for some USD 566,000 in cash and the equivalent of USD 250,000 in shares.
Faced with the impossibility of completing the process of accessing the US market for linzagolix – its most promising experimental treatment – and in a situation of overindebtedness, the Plan-les-Ouatian company had filed and obtained a request for a debt-restructuring moratorium last summer, putting an end to the employment relationship with 70% of its staff.
The debt-restructuring moratorium was lifted in mid-December in the wake of the sale of the ebopiprant license to the Californian biotech laboratory Xoma for up to 113 million dollars, which enabled the company to resolve its debt situation.
Obseva has since focused on developing nolasiban, which is intended to improve the outcome of in vitro fertilization procedures. Its other projects are to be outsourced.
Source: Press Release