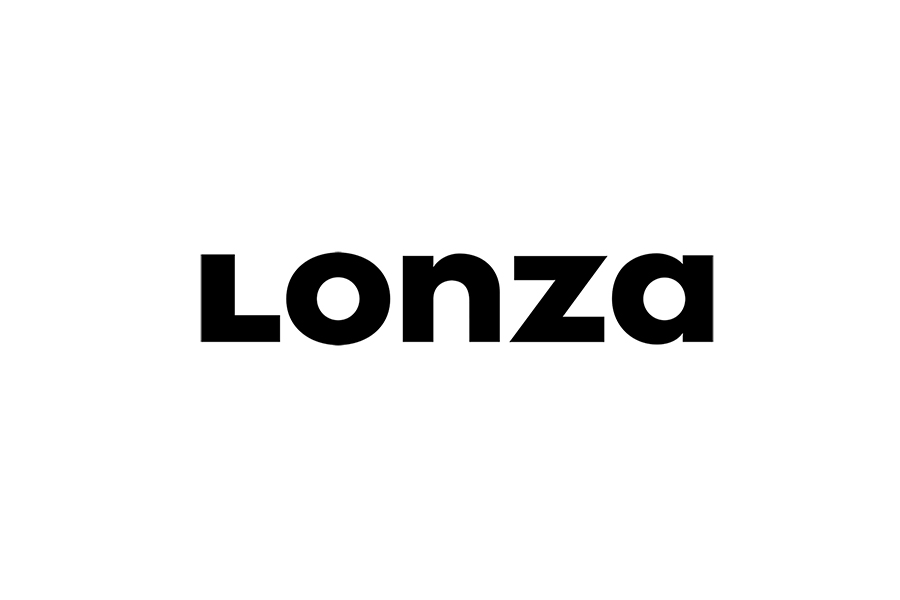 Lonza | Hiring of 1200 people in Visp

Lonza
, the Valais-based company,
is hiring of 1200 people for its plant in Visp (Valais, Switzerland),
650 have already been recruited.
About Lonza
One of the world's leading suppliers to the pharmaceutical, healthcare and life science industries. Even today, the plant in Visp is still Lonza's largest site and one of the most significant for production and R&D. Lonza, the Valais-based company, has signed in May 2020 a 10 year deal to support
Moderna Therapeutics
in the production of the new COVID-19 vaccine using the RNA technology.