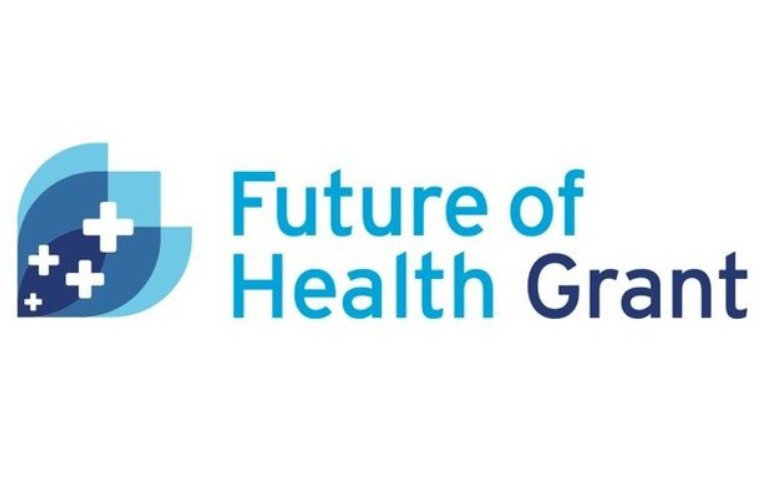 Future of Health: 10 digital healthcare start-ups awarded

EPFL Innovation Park and CSS present the 2022 cohort
The Future of Health Grant programme to support innovation in digital healthcare has been launched. The ten selected start-ups will benefit from funding and know-how to help them accelerate the development of their solutions. A whole ecosystem of partners and experts in digital healthcare is emerging at EPFL Innovation Park. CSS is expanding its innovation strategy for more efficient healthcare.
The start-ups will benefit from financial support ranging from CHF 10,000 to CHF 50,000, as well as tailor-made coaching and mentoring services in business and digital healthcare. This support will enable them to accelerate the development of their solutions in a targeted manner. 95 projects where presented, only 10 were selected.
The 10 nominees
1. GenKnowMe – Epigenetical estimation of body pre-aging and digital management, CHUV
2. Ocumeda – Telemedicine and AI for early blindness prevention, Germany
3. Gossik – Digital assistant for people suffering from ADHD, St. Gallen
4. Biped.ai – Smart harness with self-driving technology to guide blind people, Romandie
5. Detectra – Detection of arthritis problems with a smartphone picture thanks to AI, Romandie
6. Neuria – Gamified digital therapeutics to improve (over)consumption behaviours, obesity, Fribourg 7. VitalizeDx – Saliva analysis for ageing management with AI app, spinoff of SICHH, Fribourg
8. Glucoplay – Game-based app to help children take responsibility for their diabetes, Vevey
9. YLAH – Interactive app enabling the continuation of psychotherapy between sessions, Bern
10. Consulto – Platform for holistic and personalized care for complex patients, Geneva
Creating an ecosystem of experts through committed partners
Digital healthcare opens up very promising prospects for the future of healthcare: shorter lead times, more accurate diagnoses, better monitoring (in real time), personalised medicine, and the reduction of costs. But it also presents a challenge: it has to combine at least two very advanced sciences, the medical and digital sciences. It is based on the creation and use of connected devices for remote treatment as well as new forms of care and prevention.
That is why by initiating this programme with EPFL Innovation Park, CSS wanted to create an ecosystem of experts. These committed partners can help start-ups to grow their healthcare solutions efficiently and quickly. To date, these include:
Vaudoise: the insurance company awards an additional "mental health" special prize
Pfizer: world leader in pharmaceutical research 3. Institut et haute Ecole de La Source
Microsoft Health
Takeda: Japan's largest pharmaceutical company
Zühlke: provider of innovation services
HE-ARC: association of the universities of Neuchâtel, Bern and Jura
"CSS is actively involved in the modernisation of the healthcare system, but it can't do anything on its own. That's why our efforts focus on partnerships and the creation of ecosystems, which allow us to learn and improve the medical pathways and build new solutions. We put a lot of emphasis on collaboration and innovation," says Philomena Colatrella, CEO of CSS.
"The choice of EPFL Innovation Park to set up this digital centre of healthcare expertise is a bonus for start- ups. They benefit from our long-standing experience in start-ups and disruptive solutions, our proven ability to bridge the gap between science and industry, and our close contacts with stakeholders in Switzerland's Health Valley," says Jean-Philippe Lallement, CEO of EPFL Innovation Park.
⚠️The next call for projects for Future of Health will be in January 2023.