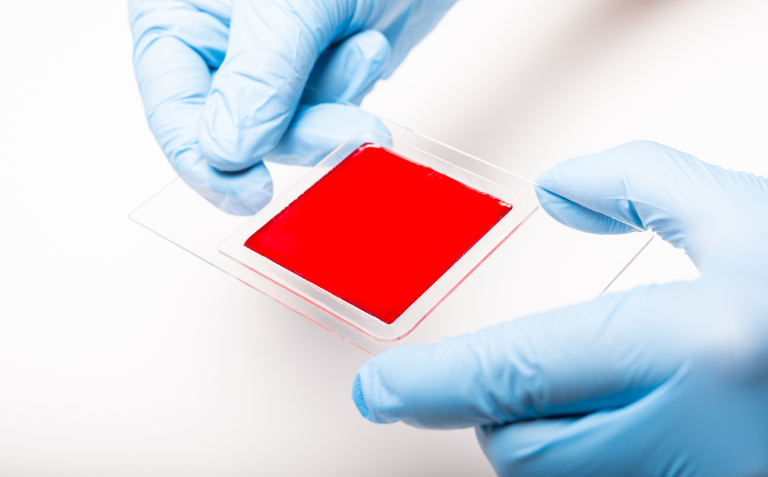 mimiX biotherapeutics launches a funding round to accelerate clinical translation of FastSkin®

mimiX biotherapeutics launches a funding round to accelerate clinical translation of FastSkin®
MIMIX BIOTHERAPEUTICS LTD, a Swiss medical technology company focused on life sciences, with a next-generation 3D bioprinting platform using proprietary Sound Induced Morphogenesis (SIM), announces that the company is accelerating the clinical translation of FastSkin®.
FastSkin® is an advanced dermal substitute for acute and chronic wound treatment. It creates new therapeutic opportunities in the treatment of complex wounds, a major social burden and clinical unmet need in skin cancer, acute and chronic wounds.
"FastSkin® is a major advance in personalized regenerative medicine, opening the door to new treatment options while increasing patient accessibility", stated Marc Thurner, mimiX biotherapeutics Chairman and CEO.
The global skin cancer market is projected to reach USD 14.55bn by 2027. The increase in diabetes, obesity & chronic conditions is expected to augment the demand for advanced wound care products, a market estimated to USD 24bn by 2030*.
The company is launching a funding round in January 2023 to accelerate U.S. market clearance and market launch.
About mimiX biotherapeutics Ltd.
Established in 2019, the company leverages Sound Induced Morphogenesis (SIM), a proprietary technology that uses sound in conjunction with cells, stem cells, spheroids, organoids & bioactives, to create tissue relevant architectures (biopatterns).
SIM replicates natures' design strategy by controlling shape & function, the two fundamentals in developmental biology.
Sound Induced Morphogenesis was developed as a result of 10+ years of research and development efforts incubated at the AO Foundationin Davos, Switzerland.
Headquartered at the Switzerland Innovation Park in Biel, the company has embedded its base SIM technology into cymatiX®, a discovery platform for a wide range of applications, from life sciences to drug development, cellular agriculture and performance materials.
Previous financing rounds have brought on board investors such as Heraeus and AO Foundation, as well as private investors.
Source: Press release