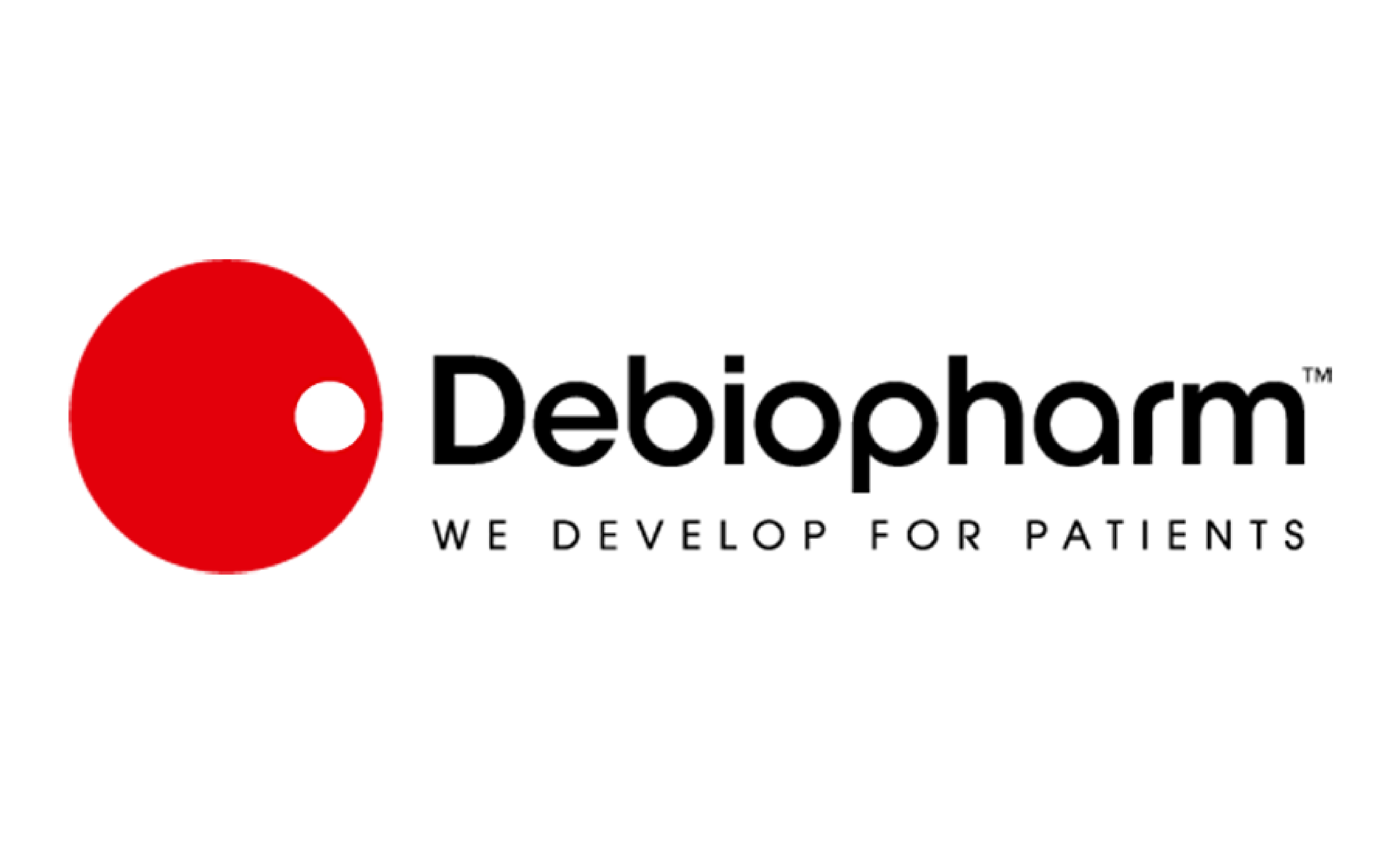 Debiopharm | Launch of the "Innovation DEbiopharm Academia Léman" (IDEAL)

The Lemanic region as a hub for Life Science innovation
Debiopharm a Swiss biopharmaceutical company based in Lausanne, announced the launch of the "Innovation DEbiopharm Academia Léman" (IDEAL) initiative with its first agreement signed with the University of Genva (UNIGE). Through IDEAL, Debiopharm will accelerate the maturation of academic research projects by offering expert advice and by financially supporting projects meeting specific criteria in order to evaluate the innovation for entry into the company's expanding pipeline. The program, having established pre-agreed legal aspects, aims to facilitate and accelerate the pathway from early scientific innovation to clinical development in order to bring new therapeutic solutions to fight cancer and drug-resistant bacterial infections.
The IDEAL initiative aligns with Debiopharm's business model employed over the last 40 years of seeking out novel treatment innovation from universities and biotech companies worldwide in order to bring new medicines to patients through the company's expert clinical development and proven capacity to establish new standard-of-care therapies. The company's strategy has already proved to be successful with 2 marketed blockbuster cancer therapies in colorectal and prostate cancers, oxaliplatin and triptorelin . Through IDEAL this unique way of moving discovery stage compounds faster towards new medicines for patients will be applied locally, further unlocking the rich potential already present in the region.
About the School of Pharmaceutical Sciences at UNIGE
The School of Pharmaceutical Sciences at UNIGE conducts research to discover new therapeutic agents, to elucidate structure-activity relationships and to develop novel formulation and delivery strategies. The research encompasses small molecules and biotechnology-derived therapeutics including vaccines and involves the development of innovative patient-friendly therapies and patient-care approaches to address unmet needs in the treatment of local and systemic diseases. The School's modern facilities in Geneva provide access to several preclinical models, and have state-of-the-art capabilities in drug delivery & formulation, and imaging and analytical techniques.
About Debiopharm
Debiopharm, winner of the 2020 Swiss Biotech Success Story Award, aims to develop innovative therapies that target high unmet medical needs in oncology and bacterial infections. Bridging the gap between disruptive discovery products and real-world patient reach, we identify high-potential compounds for in-licensing, clinically demonstrate their safety and efficacy and then select large pharmaceutical commercialisation partners to maximise patient access globally.