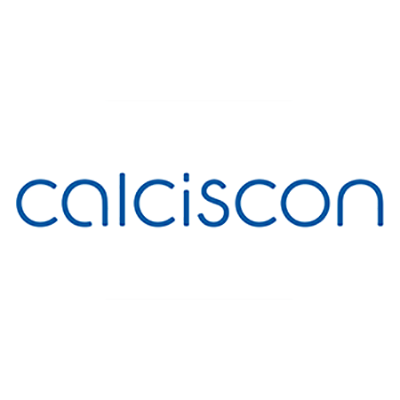 Calciscon | Raised CHF 2.5M Series A

Commercialisation of the T50 Test to drive more efficient therapies for renal patients 
Calciscon AG announced  the closing for its Series A financing, led by Yellowstone Holding, for CHF 2.5M. The proceeds of the financing enable the company to accelerate the introduction of its T50 test in routine clinical use in Europe, and prepare for US launch. The T50 test is a modern, first of its kind blood test, which measures calcification propensity. This information helps doctors to better guide therapies of kidney disease patients. Multiple studies indicate that T50-guided therapies slow down calcification propensity, and could significantly reduce cardiovascular complications, which remains the most common cause of morbidity and
mortality among renal patients.
About Calciscon
Calciscon was founded in 2013 as a result of a breakthrough research in renal medicine by PD Dr. Andreas Pasch. He investigated why the blood vessels of kidney patients calcify rapidly. This work led to the development of the T50 Calcification Propensity test, the first functional test to assess the speed of calcification in the body. T50 identifies patients with high cardiovascular risk, and opens the possibility to guide therapies aimed at slowing down disease progression. Calciscon offers its CE-marked T50 blood test to patients through accredited medical laboratories, and to researchers through its measurement service located in Biel, Switzerland.