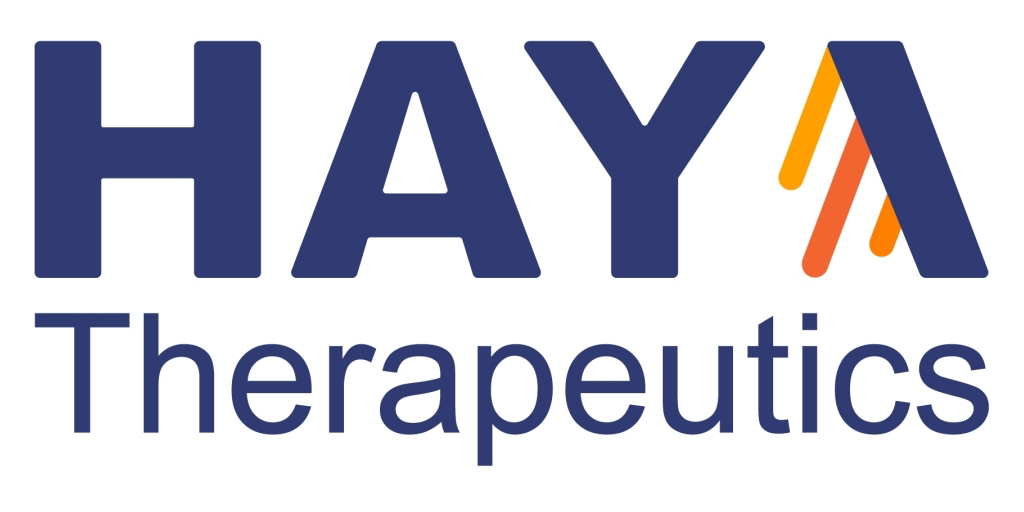 Haya Therapeutics | Completes CHF 18 mio. seed financing

Anti-fibrotic therapies targeting long non-coding RNAs
HAYA Therapeutics, SA, a company developing precision medicines that target tissue and cell-specific long non-coding RNAs (lncRNAs), announced the successful closing of its CHF 18 million seed round. The financing was led by Broadview Ventures, with participation from Apollo Health Ventures, BERNINA BioInvest, 4See Ventures, Schroder Adveq and Viva BioInnovator.
Founded and led by a team of experts in lncRNA biology and fibrotic disease, HAYA will use the funds from the financing to advance the discovery and development of innovative organ and cell-selective therapeutics that target lncRNAs to treat and potentially reverse fibrosis and other serious medical conditions related to aging.
The company's proprietary DiscoverHAYA™ drug discovery engine enables HAYA to generate a pipeline of lncRNA targeting anti-fibrotics for many tissues, including lung, kidney, liver and the tumor microenvironment. HAYA's lead therapeutic candidate is an antisense oligonucleotide targeting the lncRNA Wisper, a cardiac tissue-enriched driver of fibrosis in the heart.
About HAYA Therapeutics
HAYA Therapeutics is a precision therapeutics company that discovers and develops innovative tissue- and cell-selective genomic medicines for fibrotic diseases and other serious health conditions associated with aging, including cancer. The company's discovery engine focuses on long non-coding RNAs (lncRNAs) within the "dark matter" of the human genome — key tissue and cell-specific drivers of fibrosis and other disease processes — to identify novel targets and drug candidates with the potential for greater efficacy and safety than existing treatments.
HAYA's lead therapeutic candidate is an antisense molecule targeting Wisper, a cardiac-enriched master driver of fibrosis, which has shown in preclinical testing the ability to halt and potentially reverse the fibrotic processes underlying heart failure. The company is also developing a pipeline of lncRNA-targeting candidates for the tissue-specific treatment of fibrotic diseases in other tissues, including lungs, kidney, liver, and the micro-environment of solid tumor cancers. Headquartered at the life sciences park Biopôle in Lausanne, Switzerland, HAYA is led by a world-class team of experts in lncRNA biology and fibrotic disease, and is supported by a strong investor consortium.