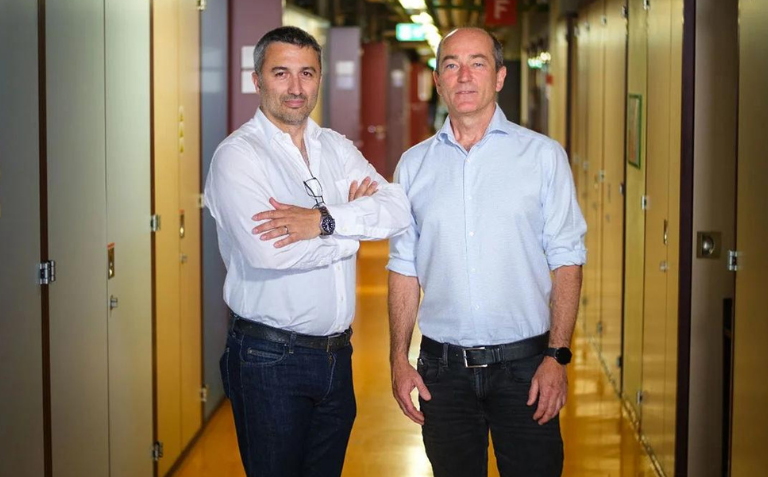 The Geneva-based biotech startup won Venture Kick's second stage of financial and entrepreneurial support. The project aims to achieve optimal glycemic control while minimizing the risks of hypoglycemia and ketoacidosis
Type 1 diabetes (T1D) patients face significant challenges in achieving proper glycemic control without the risk of life-threatening hypoglycemia and ketoacidosis. Despite insulin therapy being the standard treatment, it is suboptimal and fails to meet glycemic targets for most T1D patients, resulting in increased risks of diabetes complications and reduced quality of life. The need to improve T1D management and overcome these limitations is critical.
The team behind the project, Diatheris, consists of Giorgio Ramadori and Prof. Roberto Coppari from the University of Geneva. They are developing a groundbreaking solution to improve T1D management. Their innovation revolves around a small protein called S100A9, which functions as an adjunct treatment to insulin therapy. Through a proprietary approach, Diatheris aims to achieve optimal glycemic control while minimizing the risks of hypoglycemia and ketoacidosis. The project has already demonstrated promising results in preclinical studies with T1D mouse models.
With a global market size of over 10 million T1D patients and an estimated annual revenue potential of USD 5 billion, the market for this innovative treatment is substantial. Diatheris plans to enter into a licensing agreement with a strategic partner, preferably a major pharmaceutical company operating in the diabetes space. Several venture enterprises and pharmaceutical companies have expressed interest in the project, indicating its market viability.
The Venture Kick funds will play a crucial role in advancing the project. The funds will be used to support activities such as obtaining external validation for the regulatory strategy, conducting, and gathering market feedback. The support from Venture Kick will help Diatheris achieve important milestones and progress toward its goal of bringing innovative T1D treatment to the market.
Source: Venture Kick