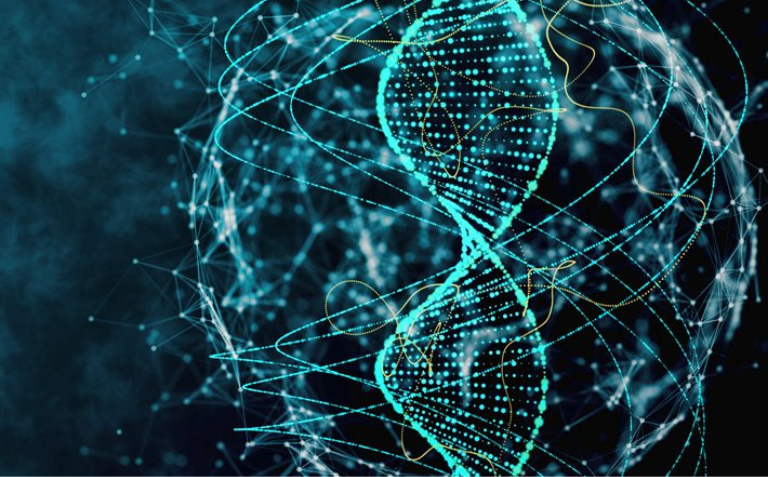 Swiss biotech companies attracted investments of $3.33 billion in 2021

Last year was 'the second best year in terms of fundraising', according to the Swiss Biotech Association. The sector benefited from a "still strong" international contribution.
Of the $3.33 billion, $2.51 billion was invested in listed companies, including Sophia Genetics in Lausanne, with $234 million following its initial public offering (IPO) and its follow-up, Bachem ($584 million), Idorsia ($600 million), CRISPR Therapeutics ($229 million) and Polypeptide ($191 million). The largest share of private funding, totaling 817 million, was raised by Anaveon (110 million) and Numab Therapeutics (100 million), according to the annual Swiss Biotech Report. The sector's good health was reflected in an increase in the number of employees in biotech companies, which jumped by 9.5%. Public-private partnerships also gained importance.
Oncology, neurology and personalised medicine
A total of €2.56 billion was invested in research and development (R&D), an unprecedented level. The funds supported the development of treatments in immuno-oncology and neurology as well as in emerging fields such as the microbiome and cell regeneration. Investors also supported research in the digital medical solutions or personalised medicine segment. 'The successful IPO of Sophia Genetics and the recent EU certification (MDR) of Roche's Floodlight app for multiple sclerosis patients have demonstrated the appeal of these data-driven approaches', explains the umbrella company. More generally, the appetite for Nasdaq IPOs remains 'high' and the new SIX Swiss Exchange Sparks Market for small and medium-sized enterprises (SMEs) offers 'an interesting alternative for the future', the umbrella organisation said. A minority of the investments were allocated to the fight against the pandemic. Two Swiss-based companies have developed 'effective Covid-specific therapies' (Humabs BioMed/Vir Biotechnology and Molecular Partners/Novartis) in partnership, the Swiss Biotech Association said.
Strong revenue growth
The Swiss biotech industry has generated revenues of 6.7 billion in 2021, up from 4.9 billion in 2020, thanks to increased sales, favourable one-off events from collaboration and licensing agreements, and overall positive progress in the development portfolio. The number of marketing authorisations has thus remained 'at a very high level'.
'Encouragingly, Swissmedic, the Swiss therapeutic products agency, approved 45 new medicines in 2021, which is again higher than the 42 approvals of innovative new medicines in 2020,' says Frederik Schmachtenberg, partner at EY, which compiled the report for the Swiss Biotech Association.
Source: ATS