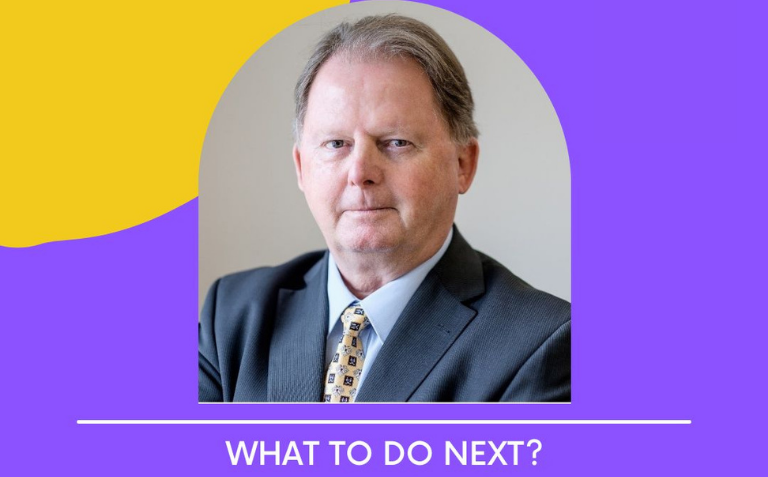 BioAlps President, Claude Clément, discusses career choices and how to lead innovation in the healthcare industry in the podcast What To Do Next?
Claude Clément first worked in R&D for the watch industry (Swatch Group🇨🇭), then entered the world of medical technologies by heading the diversification activities of Swatch in the field of wearable programmable drug delivery pumps. Afterward, he spent 27 years in the field of active implantable medical devices, as Director of Manufacturing Engineering at Intermedics (now Boston Scientific), as Plant Manager of the Swiss operations at Medtronic, and later as a consultant for major companies, mainly in the field of pacemakers and for various highly innovative start-ups.
At the beginning of 2015, he joined the Wyss Center for Bio and Neuroengineering as CTO, putting in place and growing advanced projects for long-term implantable Brain-Computer Interfaces for movement restoration of paralyzed people and interaction with brain circuits. Now retired, he is still active as a consultant for healthtech startups.
Listen to the interview on What to Do Next.