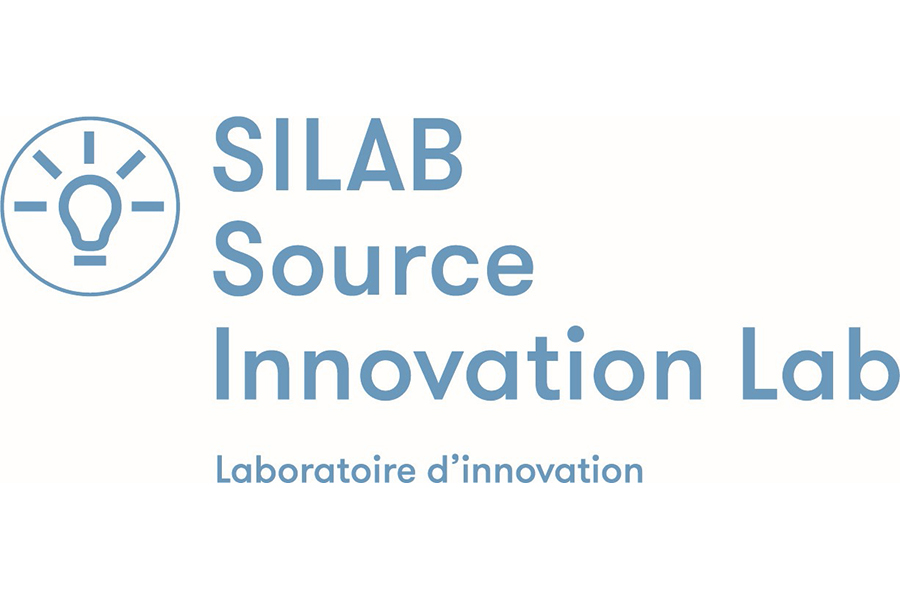 NTN Innovation Booster | Contribute to the Future of Healthcare with SILAB

Join SILAB and take part in Innosuisse's NTN Innovation Booster programme
Imagine and develop the healthcare of tomorrow
Innovation to tackle healthcare challenges
Innovation in healthcare is key to tackle the challenges faced by the healthcare system in a deeply changing societal landscape.It becomes increasingly recognized that innovation must be centred around the patient and involve nursing staff as much as possible from the early stage of innovation process to come up with relevant technology or services. This is by far not the case and numerous innovative efforts do not result in the anticipated added-value to companies or contribution to healthcare.
Future Healthcare NTN Innovation Booster project
Based on accumulated knowledge and expertise in this field, the SILAB, the Source Innovation Laboratory of La Source Institute and School of Nursing Sciences in Lausanne, is applying to the National Thematic Network (NTN) Innovation Booster 2021-2024 tender call as defined and funded by Innosuisse.
Under the name FUTURE HEALTHCARE, this network will gather Swiss academic and industrial partners with strong interests, knowledge and expertise in healthcare. In this consortium, healthcare is defined in a very broad sense and will include all innovation that may result in improving the way care is provided to patients in all situations they may encounter throughout their care pathway. The consortium will allow to discuss, challenge, share, assess, test, evaluate or validate ideas, services or technology, using an agile-like methodology and expert knowledge of healthcare professionals.
How to register?
Deadline to submit the project to Innosuisse is 28 February 2020 and coming soon! If you are interested in taking part in the project, please contact Mr Daniel Cefaï as soon as possible to learn more and make your projects come to life.