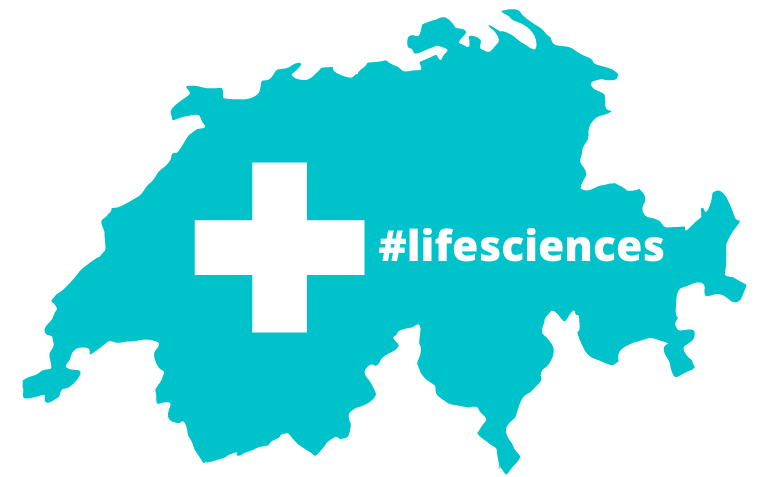 Western Switzerland, paradise for Life Sciences Companies

18 new foreign life sciences companies settled in our region in 2021
Last year, according to GGBa's annual report, 86 foreign companies established new business operations in Western Switzerland, with the support of GGBa and the cantonal economic development agencies of Bern, Fribourg, Vaud, Neuchâtel, Geneva, and Valais. Among them, 18 companies are active in the life sciences sector, they created about 202 jobs.
Floré by Sun Genomics, chose Fribourg as a rear base to conquer the European market. This  California-based company specializes in customized made-to-order probiotics. Sunny Jain started his business in 2016, shortly after discovering his son suffered from gastrointestinal issues. He tried finding a probiotic that would help him, only to realize that there weren't any adequate solutions on the market. He purchased numerous probiotics and began testing them in a lab. He also sequenced his son's gut microflora and researched strains that best matched his analysis. This is how he formulated the world's first custom kids probiotic.
Pharmaplan is part of the TTP GROUP, a group of companies specializing in engineering services for the manufacturing industry process, opened a branch in Visp (VS). The aim is to manage regional customer projects from planning, execution, and qualification to delivery to operational users, and thereby to strengthen customer relations in the canton of Valais, with Lonza for instance.
ZETA, an Austrian engineering specialist for the pharmaceutical and biotech industries, adopted the same strategy to get closer from Lonza, one of its main clients. Visp was elected to establish offices, with the aim of working even more closely with the global players and medium-sized companies of the western Switzerland pharmaceutical industry.
Life sciences are a buoyant sector in Western Switzerland with over 1 200 companies operating in medtech, biotech and pharma. The constant arrival of international companies confirms the attractivity of our region.