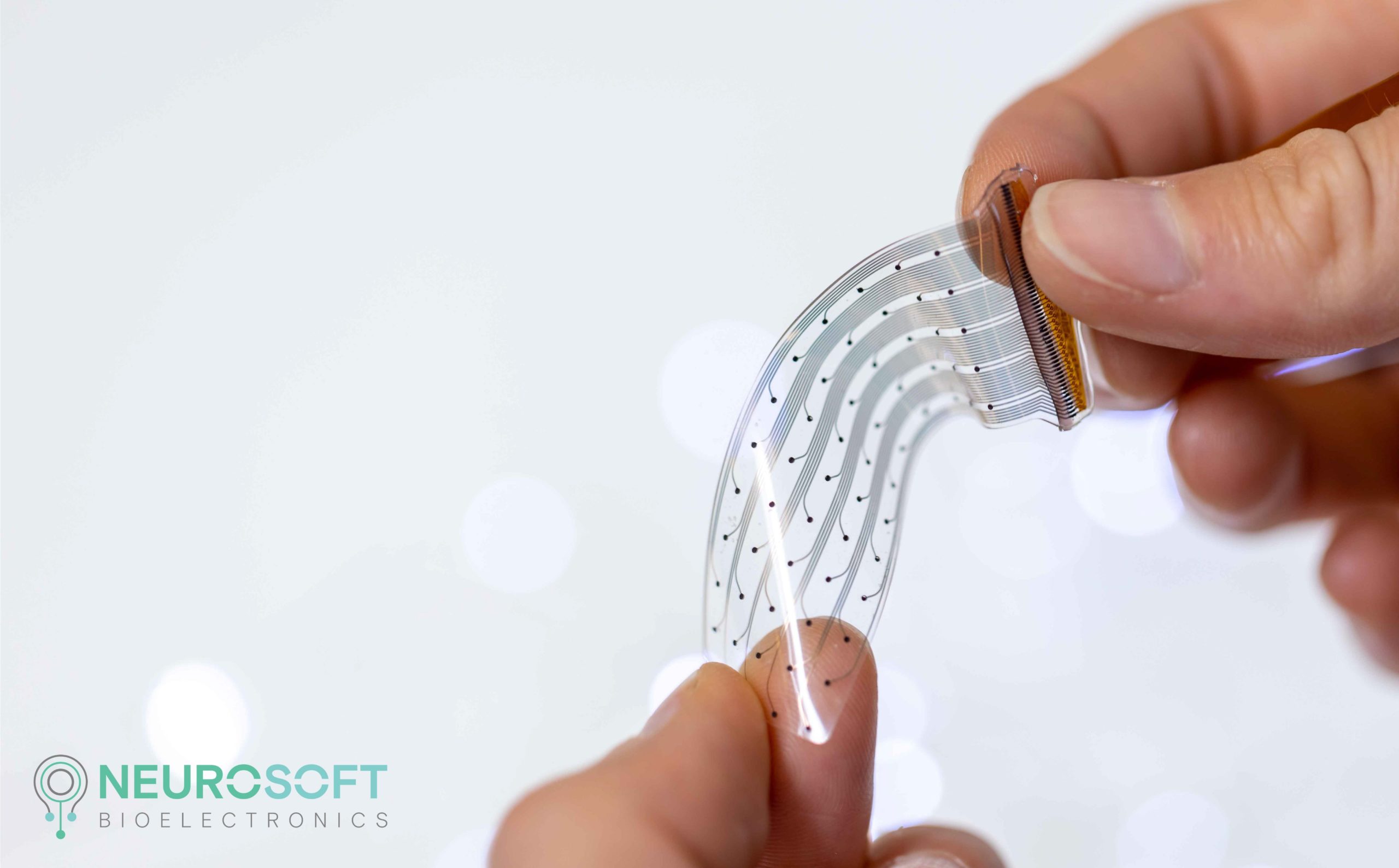 Neurosoft Bioelectronics raised CHF 3 Million

The Geneva-based company developed soft and flexible electrodes which can seamlessly interface with the brain
Neurosoft Bioelectronics, an early-stage company developing tools for unmet needs in epilepsy and tinnitus, was awarded nearly $3 million, from the SERI-Funded European Innovation Council Accelerator Grant and a share of the $165 000 through the European Research Council Proof-of-Concept Grant. Additionally, the firm secured a $100 000 convertible note from the Fongit Innovation Fund.
Proceeds will fund the continued development of the company's soft flexible electrodes to be marketed as SOFT ECoG™, a family of implantable devices which can seamlessly interface with the brain. The novel devices are up to 1000x softer and 2x thinner than clinical electrodes, with integrated electrode sites up to 100x smaller, making them suited for high-resolution recording and stimulation of the brain for up to thirty days. Their conformability and softness make them ideally suited for placement in the sulci of the brain – hard-to-reach areas of the brain where many disorders may best be treated. The deep folds of a sulcus are inaccessible for other electrodes while SOFT ECoG™ can be safely and precisely placed for stimulation and recording.
The Neurosoft Bioelectronics' technology relies on techniques to engineer elasticity in thin metal films of sub-micron thickness. Such compliant materials enable the manufacturing of implants that can achieve long-term bio-integration in the body, conforming to the static and dynamic mechanics of neural tissue.
"I decided to found Neurosoft, while I was working at the Laboratory of Prof. Lacour at EPFL more than 8 years ago when I discovered how outdated neural implants were. Electrodes intended to interface with the nervous system are still currently made of extremely rigid and stiff materials, while neural tissues are extremely soft and dynamic. I wanted to bridge that mechanical gap by developing soft implantable electrodes and bringing them to the patients ", reported Nicolas Vachicouras, CEO of Neurosoft Bioelectronics on venturelab.swiss
The electrodes developed by the Geneva-based company 'have the potential to bring relief to epilepsy, brain tumor, and tinnitus patients, and in the future will impact those living with other neurological disorders such as deafness, blindness, tetraplegia, and chronic pain."
Neurosoft Bioelectronics' manufacturing line is currently located at Campus Biotech, the world-class Neuroscience hub of the Lake Geneva region in Switzerland.