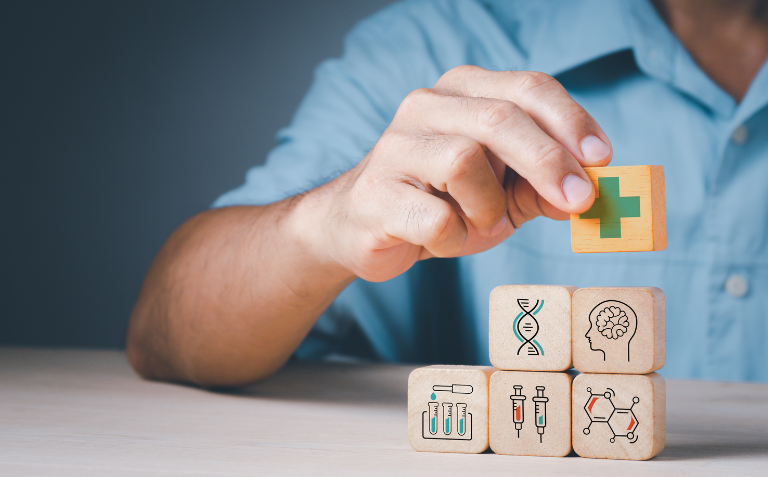 Gender medicine: Switzerland invests CHF11 million

The Swiss government is investing CHF47 million in four national research programmes: gender medicine, biodiversity, new construction techniques and crop cultivation.
Some CHF11 million will be spent on enhancing knowledge of gender aspects in medical research and healthcare. The results will be translated into guidelines for doctors, nursing staff and the pharmaceutical industry.
Gender disparities in medical treatment have recently been the focus of new research. A growing number of institutions, like the University of Lausanne, are incorporating gender into medical education.
Gender bias refers to unintended, but systematic, neglect of either women or men that results in serious negative effects on diagnoses and on the quality of healthcare.
Women and men have different levels of susceptibility for certain diseases and often experience different symptoms, which can have a fundamental impact on how a disease is diagnosed and treated.
For instance, the vital prognosis of women who suffer from heart attacks is worse than for men, and women are more likely to commit suicide when suffering from depression.
According to the Federal Statistics Office report, in Switzerland, women live four years longer than men on average, but their general health indicators are worse. Women are more likely to live with at least one chronic disease or long-term health problem, to complain of a general lack of energy, and to suffer from sleep issues or psychological distress.
Moreover, only 4% of the funds allocated to medical research worldwide goes to women health.
Source: Swissinfo