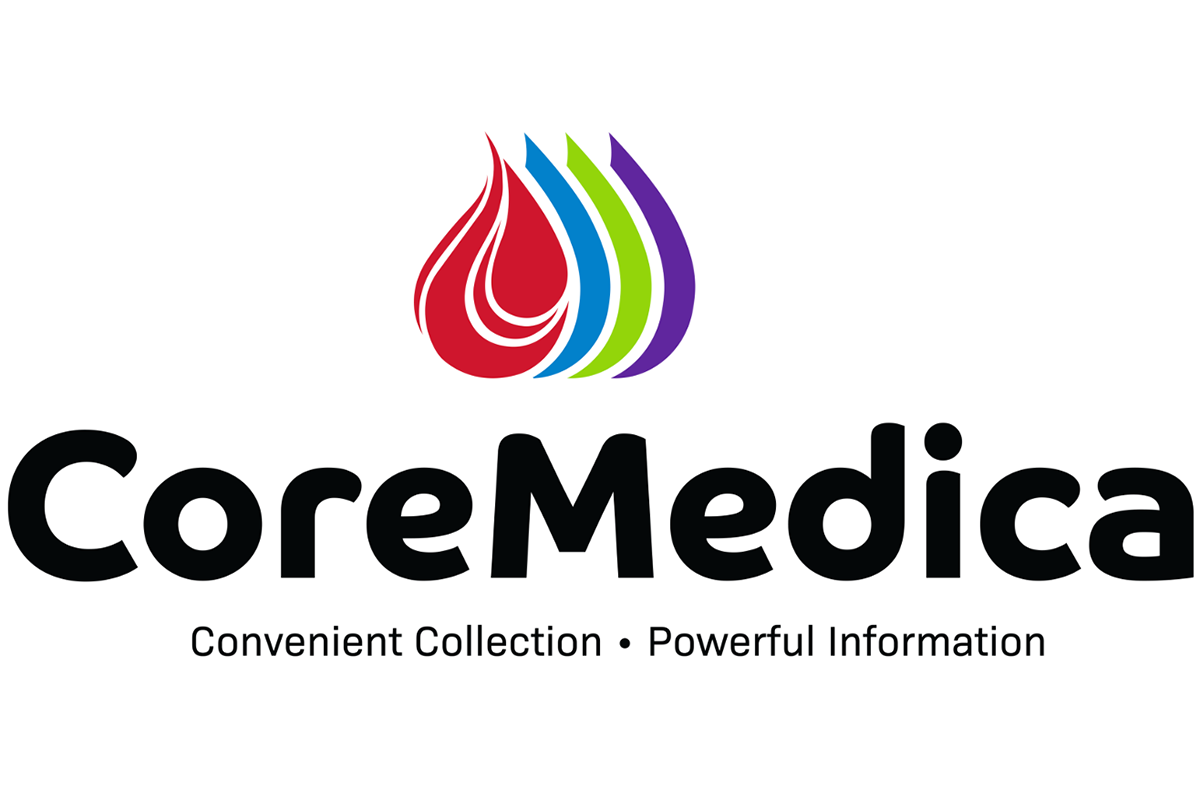 CoreMedica Europe | Enters the COVID-19 blood test race

CoreMedica Europe | A blood test to screen your immune system
The Geneva-based startup has entered the COVID-19 diagnostics race with its own blood test kit. In a record time, CoreMedica Europe has developed and launched on the Swiss market a blood test enabling a full immune system check-up.
3 drops of blood collected from the finger tip can deliver, thanks to CoreMedica Europe's test, a diagnosis with regards to a previous COVID-19 infection. The test can also identify the presence of key immunity markers to understand if the patient's general state of health is strong enough to mitigate the impact of a COVID-19 infection.
Not only is the test easy to use, it is also easy to receive results in a short space of time. Once the test is done, the test kit can be sent by post to the Geneva-based lab, where biologists can retrieve results in a matter of hours. The first kits will be accessible as of the end of September 2020. More information available on the CoreMedica Europe website.
The Swiss startup does not aim to stop at the Swiss market. Indeed, the Co-Founders, Dr Jean-Marc Leroux and Dr Pierre Edouard Sottas, have confirmed that they are already looking at expansion to the EU market to support companies in minimising the risks associated with a second wave of the new coronavirus.
A tailored B2B proposal to avoid complications linked to a second wave (PDF presentation in French)
Read the full TDG article in French