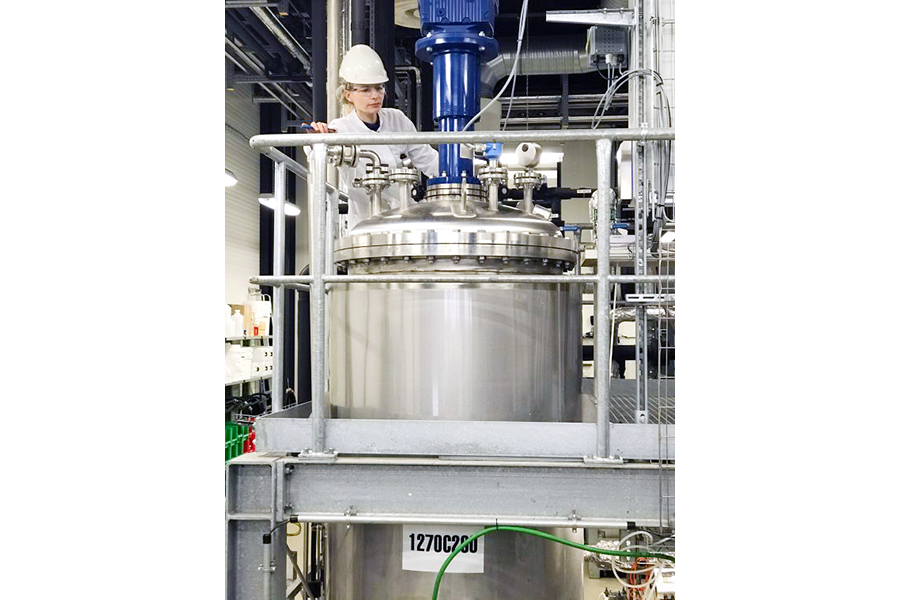 EMBION™ Technologies develops a new solution

Swiss EPFL spin-off EMBION™ Technologies S.A. revolutionises biomass upcycling
EMBION provides access to a proprietary platform technology with the aim to revolutionise biomass upcycling and reduce waste via biocatalytic processing. The invention has been first applied in the development of novel bioactives for human and animal health and nutrition, resulting in the patented solution, PREMBION™ manufactured from brewers' spent grains.
"Unique fingerprint products, such as our first patented product PREMBION, are the future of the high potential prebiotic ingredients market for microbiome modulation, providing solutions for the growing demand in antibiotic-free farming against antimicrobial resistance. EMBION's rapid prototyping platform technology catalyses innovation that is essential for building this market," says Georgios Savoglidis, co-founder and CEO of EMBION.
Savoglidis and his team are looking at successful laboratory tests on 20 feedstocks, which have generated 80 new complex bioactives that are ready for immediate commercialisation.