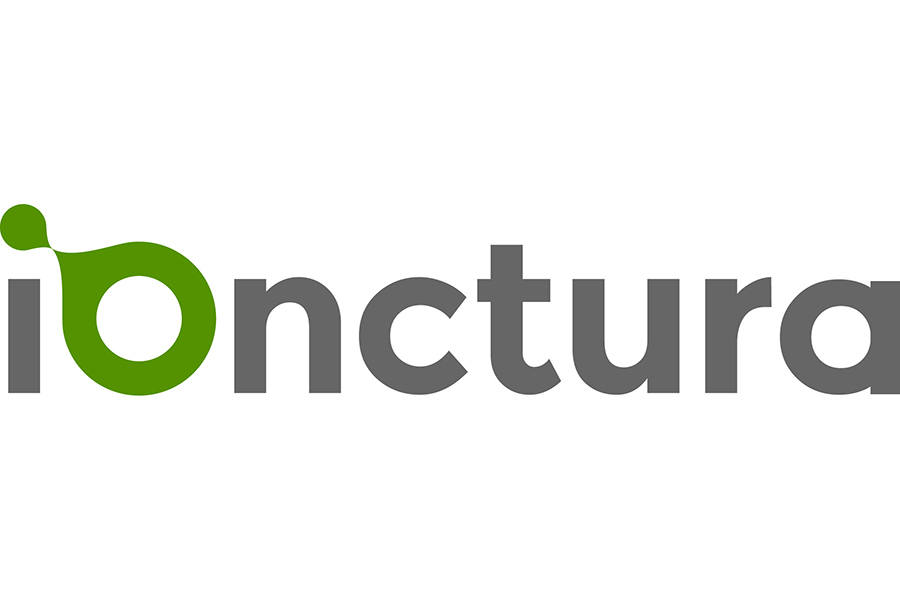 iOnctura raise €20 million for series A

iOnctura raise an additional €5.1 million for their series A funding, reaching a total of €20.1 million
The Geneva-based startup, iOnctura, focuses on clinical stage biopharmaceutical development of different next-generation molecules targeting cancer fibrosis.
The startup announced on 14 July 2020 raising another €5.1 million euros from a new investor 3B Future Health Fund, bringing the total series A funding up to €20.1 million.
iOnctura started Phase I clinical trials for their lead molecule IOA-244 in January 2020. Following positive results from the early clinical evaluation, the startup plans to move to Phase Ib earlier than expected. The newly acquired funds will enable iOnctura to launch Phase Ib and start the preclinical phase for its second program IOA-289.