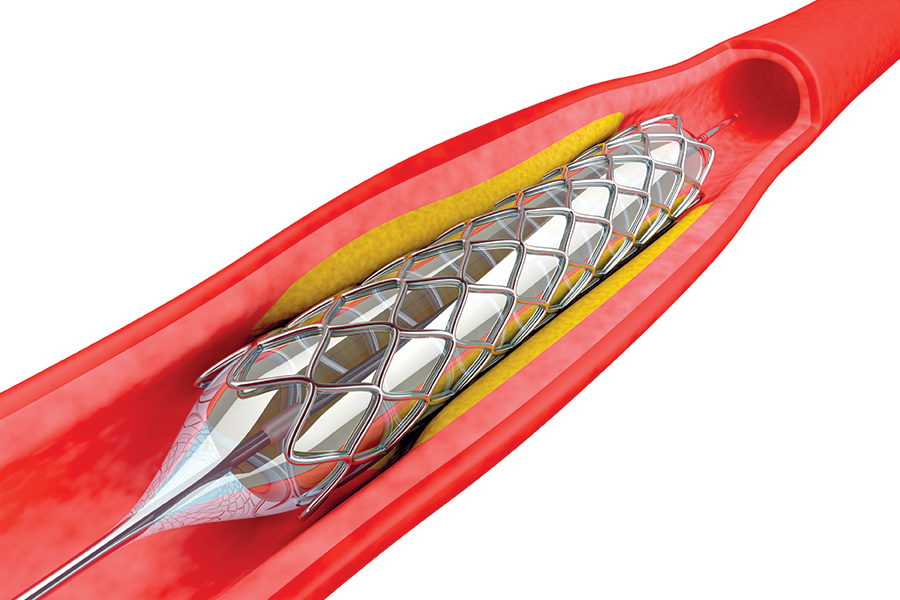 Artiria Medical raise CHF 3 million in series A

Artiria Medical raises CHF 3 million to improve stroke treatment
EPFL spin-off, Artiria Medical, is developing micro-actuated catheters and guidewires enabling surgeons to navigate quickly but surely through cerebral arteries.
The startup raised CHF 3 million series A from Swiss investors such as 4FO Venture Partners, investiere, Zürcher Kantonal Bank (ZKB), Venture Kick, NEST Pension Fund and business angels.
The funds will be used to accelerate clinical and regulatory development of Artiria's micro-acuated solution with the aim to facilitate stroke treatment.