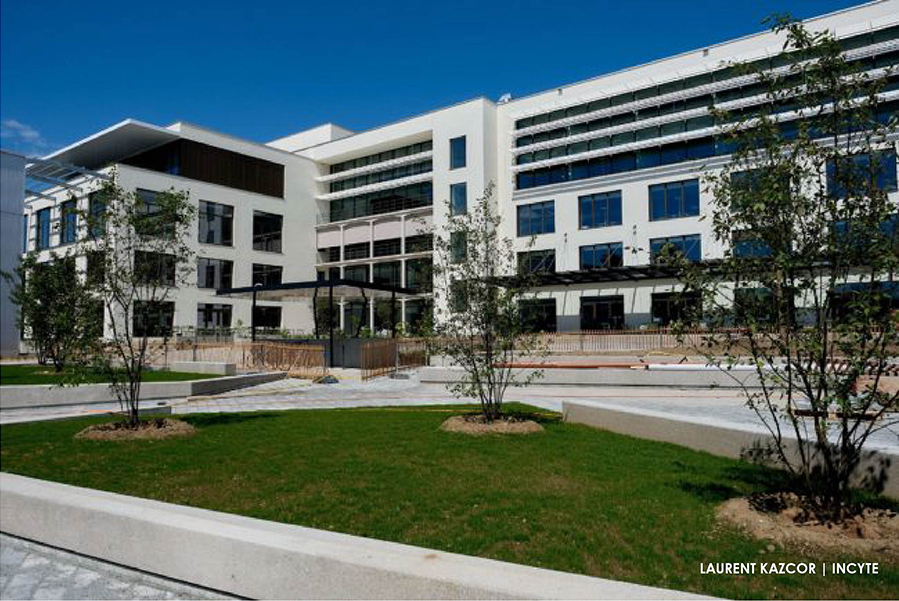 Incyte gets installed in the canton of Vaud

Incyte inaugurates its new European HQ in Morges
In July 2020, the global pharmaceutical company, Incyte inaugurated its new production site and European headquarters, with the support of Innovaud,  in Morges in the canton of Vaud.
The site will welcome 150 employees from the company's regional and international branches which focus on regulation, clinical development, medical business policy.
This move will increase the collaboration and integration of processes amongst the different branches. The aim is to accelerate and facilitate research, development and commercialisation of new treatments to meet non-satisfied medical needs.
Following the inauguration, the building will receive the label Minergie-P as recognition for its environmentally friendly infrastructure.
Read full Innovaud article in French