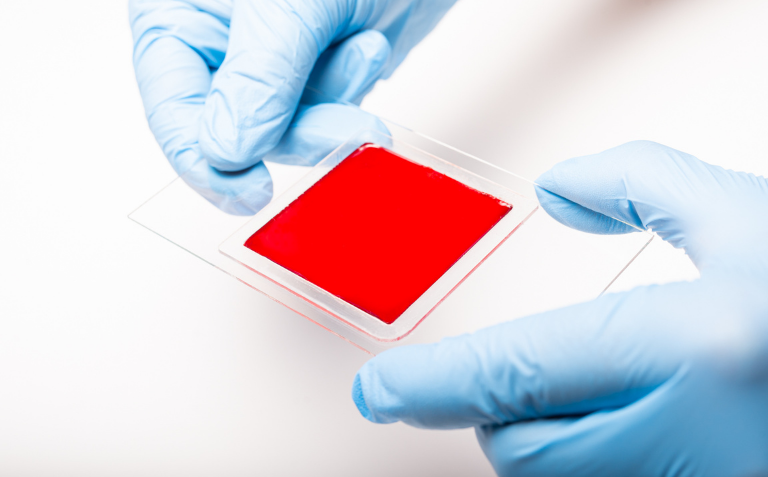 A CHF multimillion investment for Mimix Biotherapeutics

Mimix Biotherapeutics in Biel (Bern) secures significant investment to translate and commercialize a new treatment technique for human tissue regeneration.
The strategic investors are supporting MimiX's vision to transform the lives of millions of patients suffering from chronic wounds. The investment will accelerate the development and commercialization of FastSkin®, a revolutionary treatment that has the potential to significantly improve patient outcomes and reduce healthcare costs.
"We are thrilled to have the support of Heraeus Group and Asia Jetway, as we work to bring our innovative wound treatment to market," said Marc Thurner, CEO of MimiX. "Their expertise and resources will be invaluable to accelerate go-to-market and internationalization plans."
The successful completion of the funding marks a significant milestone for MimiX, as it moves closer to achieving its mission of improving chronic wound management. With the support of its investors and stakeholders, the company is well-positioned to bring FastSkin® to market and make a lasting impact on the lives of patients around the world.

About Mimix Biotherapeutics Ltd.
Established in 2019, the company leverages Sound Induced Morphogenesis (SIM), a proprietary technology that uses sound in conjunction with cells, stem cells, spheroids, organoids & bioactives, to create tissue-relevant architectures (bio-patterns). SIM replicates nature's design strategy by controlling shape & function, the two fundamentals in developmental biology.
Sound-induced morphogenesis is born of over a decade of intensive research and development incubated at the AO Foundation in Davos, Switzerland.
Headquartered in the Swiss Innovation Park in Biel/Bienne, MimiX is focusing its energies on clinical translation, with its first product, FastSkin®. FastSkin®, an advanced dermal substitute designed to treat acute and chronic wounds, uses the cutting-edge biofabrication technique of sound-induced morphogenesis (SIM).
MimiX Biotherapeutics is seeking FDA approval for FastSkin®, which is set to revolutionize the industry as the world's first clinical acoustic cell patterning product. This milestone marks a turning point in regenerative medicine and underscores MimiX's commitment to improving the future of healthcare.
Source: Press Release