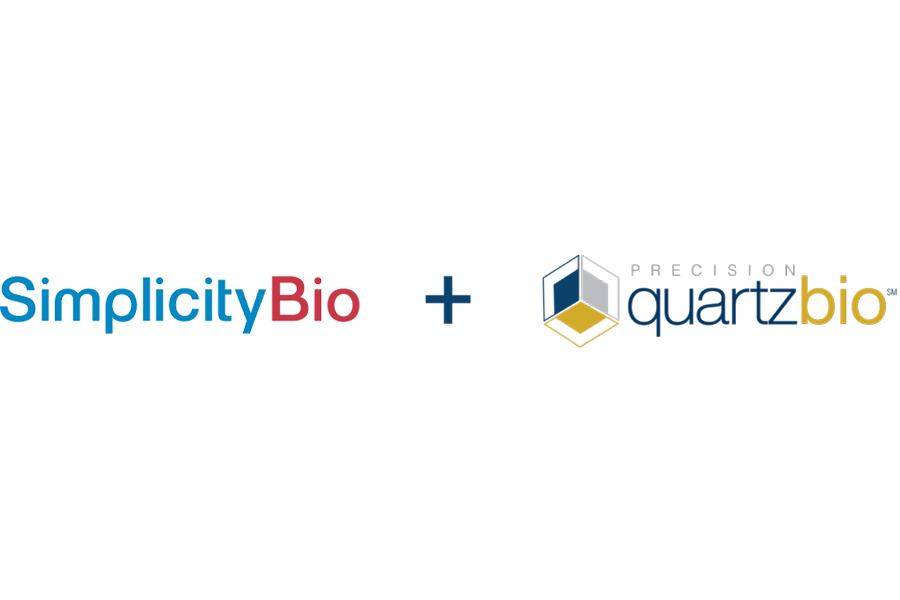 Precision for Medicine acquires SimplicityBio

The Valais based startup, SimplicityBio acquired by the USA group Precision for Medicine on 6 March 2019.
Precision for Medicine announced the acquisition of SimplicityBio, adding artificial intelligence to Precision's QuartzBio™ multiomic data integration and informatics platform.
The addition of an artificial intelligence engine to QuartzBio provides Precision's clients the most robust, sophisticated end-to-end solution for the "big data" challenge observed in biomarker-guided drug development—furthering their mission of maximizing the value and utility of biomarker data generated in the course of a clinical trial.
Read The Ark's article in French