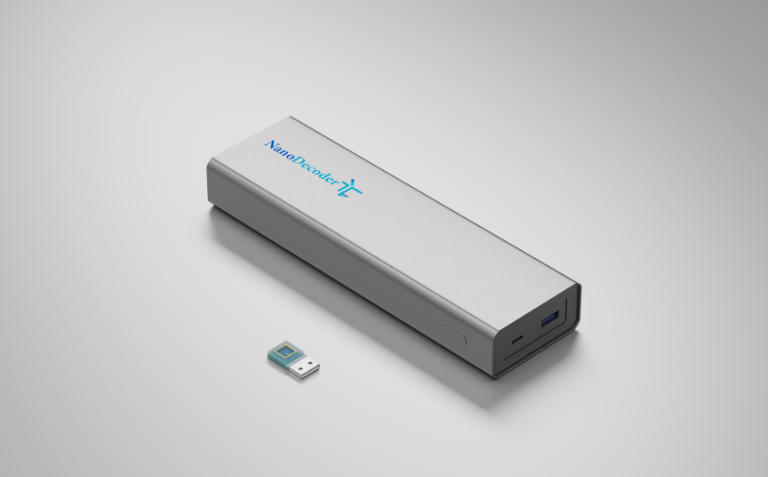 Using proteins as barcodes to fight against counterfeiting

Nanodecoder, an EPFL spin-off, receives CHF 100 000 from FIT
The Fondation pour l'Innovation Technologique selection committee announced they have made an Innogrant award of CHF 100 000 to NanoDecoder – an EPFL-based project developing nanopore sensing technologies to fight conterfeiting and perform molecular diagnostics. The startup is working on engineered bio-nanopore providing fast high-sensitivity and selectivity detection of various molecules, including DNA, protein, and other synthetic molecular tags. 
Fighting conterfeiting
The trade in counterfeit goods totalled $509 billion in 2016 according to OECD figures. This is more than 3% of global trade. There are many different methods of tracking, tracing, and authentication products but they all have weaknesses. The team at Nanodecoder believe they have found a solution. They have developed a technology which allows the quick, mobile, and reliable authentication of goods through protein molecules. Molecules are added to the product and acts like an invisible barcode. These bio-barcodes can be scanned on the ground without the need to wait for lab results. There's no need for complex machinery, their platform is portable and can be instantly used by non-experts.
The NanoDecoder team will use the grant to develop a first minimum viable product. The technology could be commercialized later in 2023.Last April, the startup also announced that the project was awarded aCHF  30 000 grant by the startup EPFL launchpad.