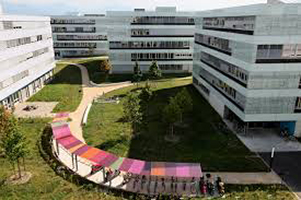 EPFL startups raised CHF 217 million in 2018

What a year for EPFL startups with a total amount raised of CHF 217 million in 2018! The investment was made across different technology sectors, with biotech and medtech strongly represented. Abionic is one of the top startups by bringing CHF 20 million to the final amount.
Read the full EPFL article here and discover more about the startups which contribute to the excellence of Swiss innovation.