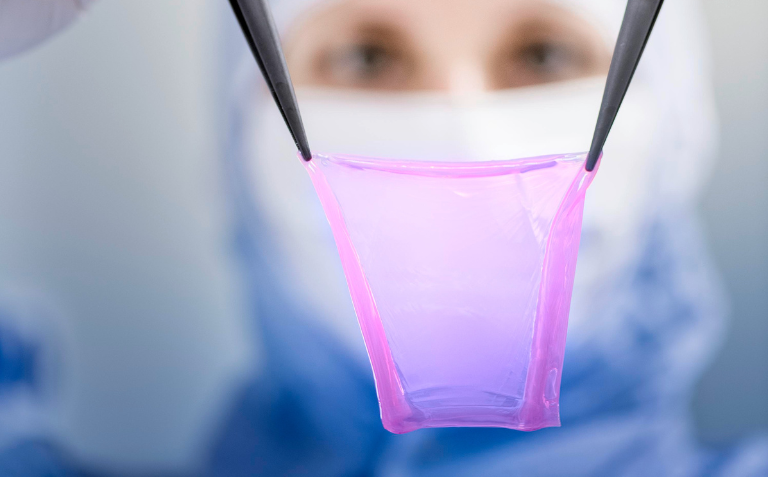 CUTISS AG launches its Series C funding round

CUTISS AG, a Swiss company specialising in regenerative skin medicine and tissue engineering, has announced the launch of its Series C funding round.
This milestone aims to support the development of its personalised skin therapy, denovoSkin™, following successful Phase 2 clinical trials. CUTISS also plans to finalise the clinical preparation of an automated machine for the bioengineering of denovoSkin™ and to commercialise VitiCell®, a medical device for the treatment of vitiligo.
This Series C round is led by the family office of Giammaria Giuliani, lead investor in CUTISS' previous financing rounds, as well as an American family represented by Shiloh Advisors AG. Existing shareholders and new investors are encouraged to participate.DenovoSkin™ is CUTISS' flagship product. This personalised human skin graft promises to reduce scarring and the number of corrective surgeries required, particularly in children.
After successfully completing a Phase 2 clinical trial in April 2023, denovoSkin™ has been granted orphan drug status for the treatment of burns by Swissmedic, the EMA and the FDA.
CUTISS is also working on automating the production of denovoSkin™ using the denovoCast™, a machine developed in partnership with the CSEM, capable of producing large quantities of personalised skin tissue grafts from a small piece of skin the size of a postage stamp.
The company has already received a total of CHF 67 million in funding from private investors, family offices, public bodies, and funds from the European Union, Innosuisse and Wyss Zurich to support its activities.
Source: CUTISS AG Press Release