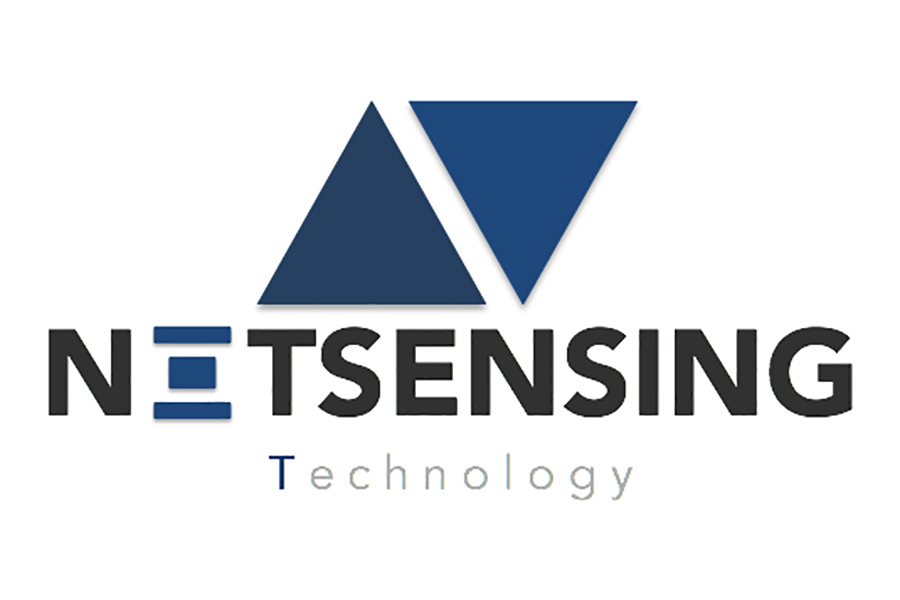 Netsensing Technology | Raised funds for it Home Sleep Apnea Test (HSAT)

Netsensing Technology secures a seed financing round to accelerate Home Sleep Apnea Test device development
Netsensing Technology Sàrl has successfully raised funds from Swiss and French private business angels. The funds will firstly be used to support the validation of its automatic sleep apnea scoring cloud-based software and, the integration of its Home Sleep Apnea Test (HSAT) final device.
Sleep apnea prevalence is 15% among population. When not treated, it reduces life expectancy by more than 12 years according the British Lung Association. Given current high costs and waiting time, sleep apnea syndrome is widely undiagnosed.
To address this issue, medtech Netsensing Technology, incubated at Microcity in Neuchâtel, focuses on enabling the mass detection of sleep apnea with an extremely affordable wearable Home Sleep Apnea Test device, compliant with the American Academy of Sleep Medicine (AASM) requirements and, targeted as a class IIa medical device.
About Netsensing Technology Sàrl
Netsensing Technology Sàrl is a privately held medical device company incorporated in 2019. It was selected by Bilan top 50 startups in 2019, received the Seal of Excellence from the European Union, won H2020 Digi-B-Cube grant and, was "Prix BCN Innovation" finalist in 2020.