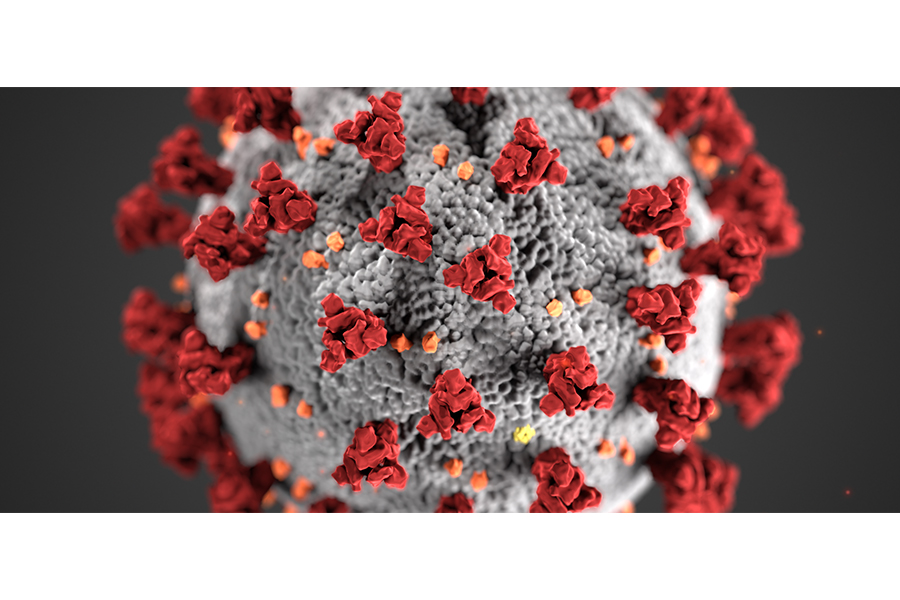 SICHH | "Connect People with Science" platform

A new scientific communication platform
A new scientific communication platform entitled "Connect People with Science" is being launched. Its primary objective will be to improve and simplify information about Covid-19 for the general public. Supported by the WHO, this platform is the result of a partnership between the Swiss Integrative Center for Human Health (SICHH) and EIKON, the School of Applied Arts in Fribourg (Switzerland).
In order to raise awareness and inform the population about the Sars CoV-2 virus, the SICHH has recently developed a computer graphic showing the figures related to the progression of the virus in Switzerland. In keeping with its mission of public utility, the specialised diagnostic centre will now offer illustrations and other visuals to inform the population about the current situation and the power of action of each individual.
As the initiator of this project, the SICHH has been working hard since the beginning of the pandemic, has notably committed itself as a satellite laboratory of the Cantonal Hospital of Fribourg and has already carried out more than 5'000 tests.
While the SICHH has already been offering an online dashboard on the evolution of the virus in Switzerland since last spring, a second dimension has been added to the informative mission: the simplification of scientific information.
To achieve this, seven EIKON students are working in partnership with SICHH. The aim is to reach out to everyone by offering popularised scientific data in order to maximise joint action.
Read the full Press Release (in French).