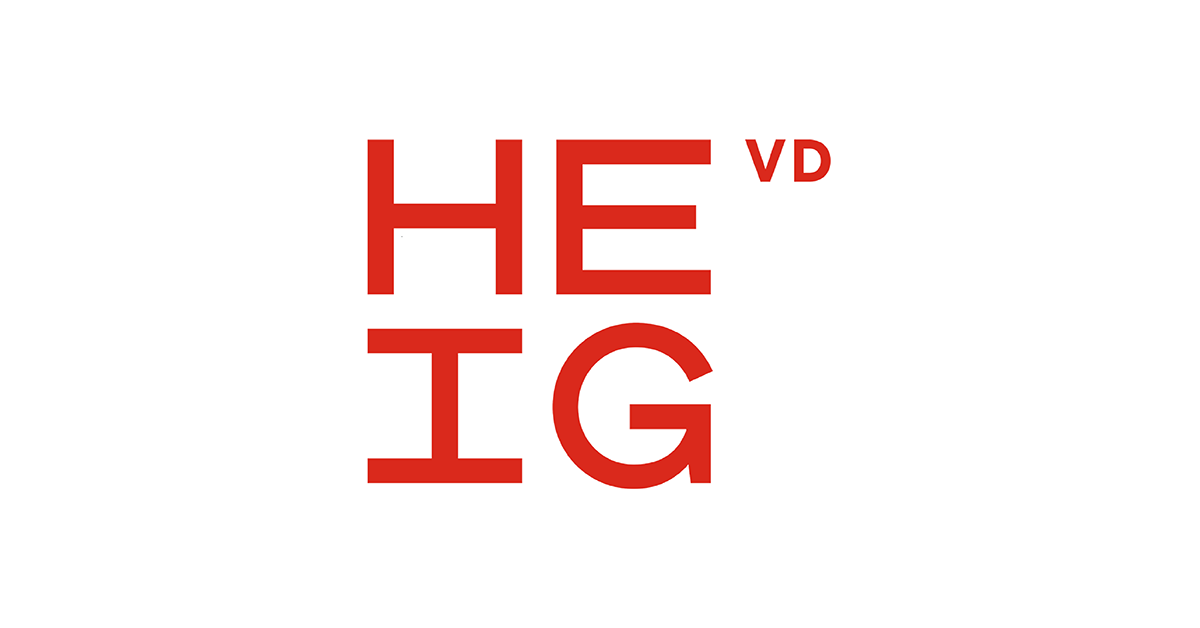 HEIG VD | Rethinking the manufacture of cell & gene therapies

HEIG-VD is joining forces with the EPFL and the University of Geneva (UNIGE) to take up the challenge of automating the production of cancer treatments.
Recent advances in cell and gene therapy (CGT) represent a revolution in personalised medicine. These 'living drugs' are based on the latest knowledge in cell engineering and immunology. Made up of modified cells, they give patients' immune systems a significant boost in the fight against their tumours. Godo results have been achieved in young children with acute lymphoblastic leukaemia, but also in adults with other forms of blood cancer. In most cases, patients can be cured with a single injection.
Given the rapid progress, it is likely that in ten years' time, CGT will cure more than 2 million people with all types of cancer each year. However, without significant improvements in manufacturing methods, only a minority will benefit from these innovative treatments. They are currently so complex to produce that only a few thousand patients can access them each year.
Innosuisse funding to develop a solution
The consortium has received funding of nearly CHF 700,000 from the Swiss innovation promotion agency, Innosuisse, to demonstrate the effectiveness of a technology platform designed to standardise and automate the manufacture of CGT.