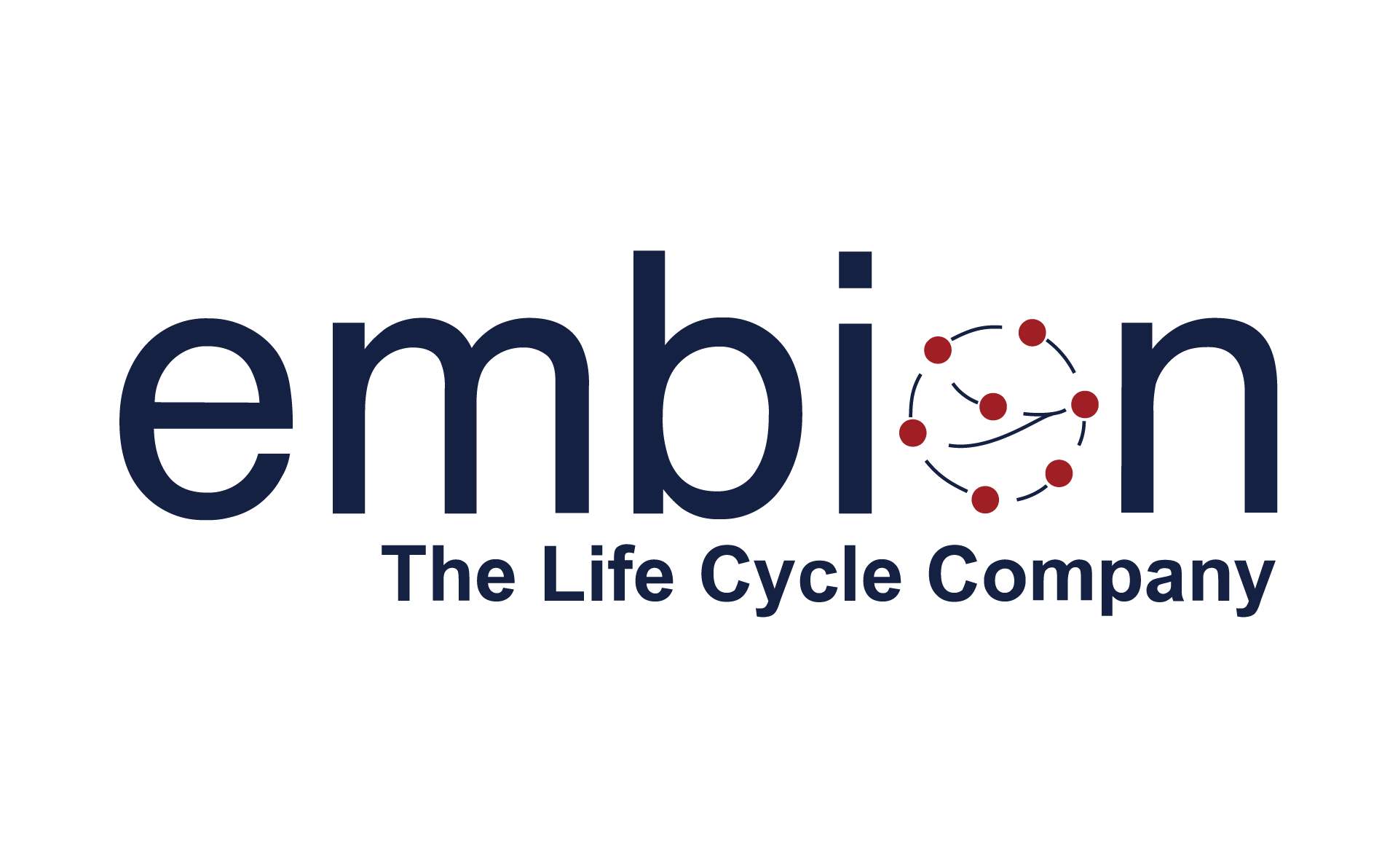 Embion | Nominated for the Swiss Economic Award 2021

The most important prize for young entrepreneurs in Switzerland
From dozens of applications, nine companies were nominated for the final of Switzerland's most important young entrepreneur award. Embion Technologies is proud to be among this year's best in the category 'Hightech/Biotech'.
About the Swiss Economic Award
The Swiss Economic Award is the most important young entrepreneur prize in Switzerland. The coveted award honours outstanding entrepreneurial achievements in the three categories of services, high-tech/biotech and production/trade & industry. In a multi-stage judging process, around 18 companies are selected from the applicants for the expert visit. After visiting these companies, three candidates per category are selected by the experts for the final round. The finalists then appear at the Swiss Economic Forum before representatives of the Swiss business, scientific and political communities.
At the Swiss Economic Forum 2021 on 1-2 September in Interlaken, Embion will pitch to the audience of influential representatives from Swiss business, science and politics – and ultimately hope to win first place! A prize of CHF 23,000 will be awarded to each winner ( 3 categories).
About Embion Technologies
Three chemical engineers and fellow academics from the EPFL co-founded Embion Technologies in 2016. The founding team shared a common vision of subtly inventing an alchemy that is good for the planet and life. The idea was to create a revolutionary approach using the smartest technologies to catalyse the world's transition to zero waste. Embion was created to mean "Life." The cohort produced their first fingerprint of disruptive technology in Lausanne, Switzerland's internationally renowned high-tech hub for natural sciences and engineering. Embion explore new tech in chemistries and biology to expand the creation of sustainable innovation. Through their tech lenses, Embion see that intrinsic values in industrial resources are underutilised and aim to reverse this, by catalysing the transformation.