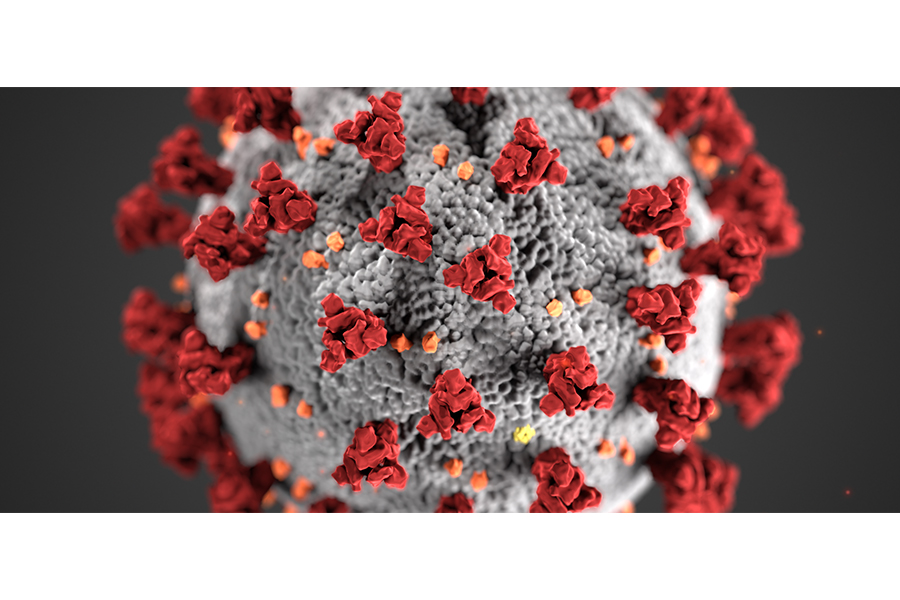 COVID-19 | AIDES POUR LES START-UP

In light of the COVID-19 situation, we are exceptionally posting information in French on our website. Do not hesitate to get in contact with us if you need any guidance or explanations in English regarding the measures implemented by the Swiss Federal Council and western Switzerland Cantons to support the country's economy in these very challenging times.
COVID-19 | Les aides en matière de liquidités pour les start-up sont opérationnelles
Le Conseil fédéral a décidé d'utiliser le système de cautionnement pour soutenir les start-up prometteuses rencontrant des problèmes de liquidités liés au coronavirus. L'accès de ces entreprises aux crédits bancaires sera ainsi facilité par les organisations de cautionnement reconnues par la Confédération. Le Secrétariat d'État à l'économie SECO a élaboré, en concertation avec les cantons intéressés et les organisations de cautionnement, les conditions pratiques de cet instrument. Les demandes de cautionnement peuvent être soumises du 7 mai au 31 août 2020.
Sytème de cautionnement pour start-up
La procédure de cautionnement pour start-up est basée sur le système de cautionnement défini pour les PMEs par le Conseil Fédéral.
Le cautionnement est assuré à 65% par la Confédération et à 35% par le canton ou un tiers, mandaté par le canton.
Le montant intégral du cautionnement peut se monter jusqu'à 1 million de CHF par start-up.
Le montant peut au maximum équivaloir au 1/3 des frais courants 2019.
Selon les cas, le canton peut diverger de ce montant.
Actuellement, les cantons romands de Fribourg, de Genève, du Jura, de Neuchâtel, du Valais et de Vaud ont rejoint l'initiative de la Confédération.
Procédure de demande
Les demandes doivent être soumises au travers de ce lien dédié aux start-up : https://covid19.easygov.swiss/fr/pour-startups.
Les demandes sont ensuite transmises au canton pour examen.
Le rapport d'évaluation du canton est ensuite envoyé, avec tous les documents relatifs, à l'organisation de cautionnement compétente.
Cette organisation prend la décision finale d'octroi du cautionnement en fonction des informations reçues.
Lorsque la demande est validée, la start-up peut solliciter un crédit cautionné auprès de n'importe quelle banque.
Attention, seule les demandes validées au travers du processus ci-dessus entre le 7 mai et le 31 août 2020 seront prises en compte. 
Pour plus d'informations, veuillez consulter le site de la Confédération.