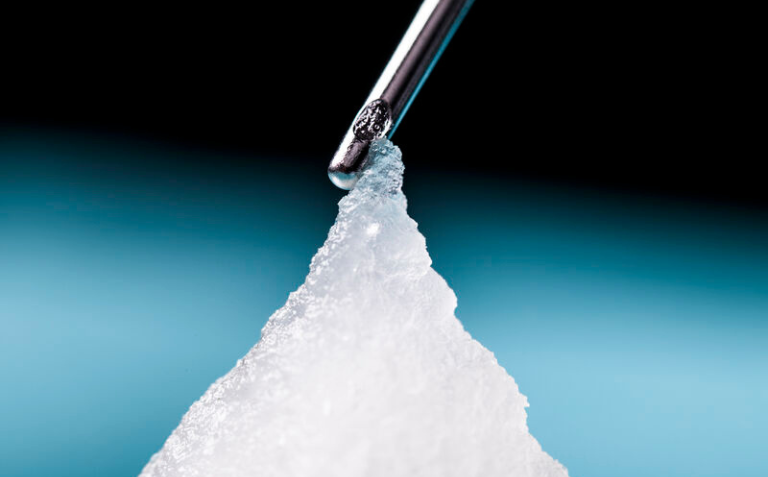 Volumina Medical closes its Series A funding to develop Adipearl

Clinique La Prairie and Skyviews Life Science Ltd are among the new investors
Volumina Medical, a spin-off from the Swiss Federal Institute of Technology in Lausanne (EPFL) specializing in developing innovative biomaterials announced that it has raised an undisclosed amount in a Series A fundraising.
Around 2 million women are diagnosed with breast cancer each year worldwide, 500'000 of whom are in Europe. These patients increasingly resort to reconstructive surgeries after tumor resection to regain their natural and healthy physical appearance. Unfortunately, today, the available techniques are either too burdensome, induce long-term foreign body reactions, require repeated surgeries or do not bring durable results. In addition, a high number of patients are not eligible for one of these techniques and remain untreated.
To address this significant unmet medical need, Volumina Medical has been working for a number of years on the development of a platform of novel injectable biomaterials to support soft tissue repair. The lead product from this work is AdipearlTM which has gone through extensive pre-clinical studies and is now being tested in patients. The first therapeutic target is breast reconstruction following cancer surgery.
"With the additional investment, we are in an excellent position to strengthen the team and speed up our development. We are also very pleased to have, among our new investors, additional experts in our field, as well as renowned Therapeutic Area Experts", says Amélie Béduer, CEO of Volumina Medical.
Volumina Medical also welcomes new members to its Board of Directors: among them, Silvia Scherer, who has 25 years of experience in health care, aesthetics and cosmetics as a businesswoman and an entrepreneur, and Prof. Stefan Catsicas, managing partner of Skyviews Life Science, former CTO and Executive Board member of Nestlé Global, who was also chairman of cell biology at the School of Medicine of Lausanne and Vice President Research of EPFL.
Simone Gibertoni, CEO of Clinique La Prairie Group, and Stefan Catsicas, said: "We are delighted by this first collaboration between our two institutions, as Volumina is a flagship of Swiss and EPFL research, addressing a major worldwide unmet need in women's health."
Source: press release