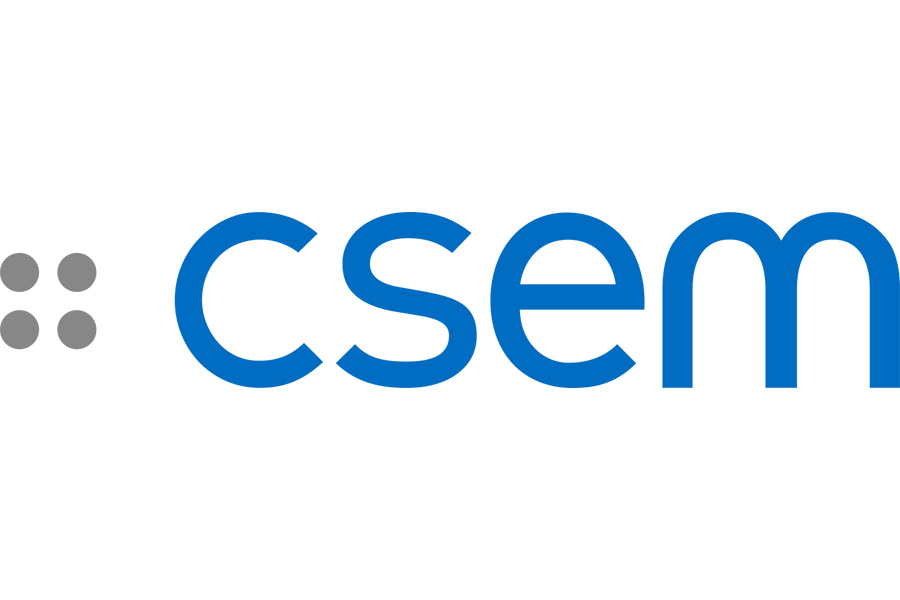 A "smart bra" for detecting breast cancer

Introducing the SBRA "smart bra" project
The SBra project aims to develop an intelligent bra, equipped with sensors, capable of effectively detecting breast cancer early, comfortably and without risk to health. The device would be intended primarily for women considered to be at high risk, not those who are scheduled for a routine screening or check-up. The project aims to leverage technological progress to offer a more accessible diagnostic method than mammography.
The project relies on French-Swiss cooperation involving: CSEM (Neuchâtel – CH), the Ecole Nationale Supérieure de Mécanique et des Microtechniques (ENSMM Besançon – F), the Hôpital Nord FrancheComté (HNFC Belfort – F), the Université de Technologie de Belfort-Montbéliard (UTBM Belfort – F), and the company ZTC Technology (La Chaux-de-Fonds – CH). The teams are made up of around twenty people in France and around ten in Switzerland, including experts in Engineering, IT, Medicine, Philosophy and Sociology, as well as Clinical Research Coordinators.
This initiative is supported in France by the FEDER (European fund for regional development) and in Switzerland by the Confederation and the canton of Neuchâtel within the framework of the European program for regional cooperation Interreg France-Switzerland.