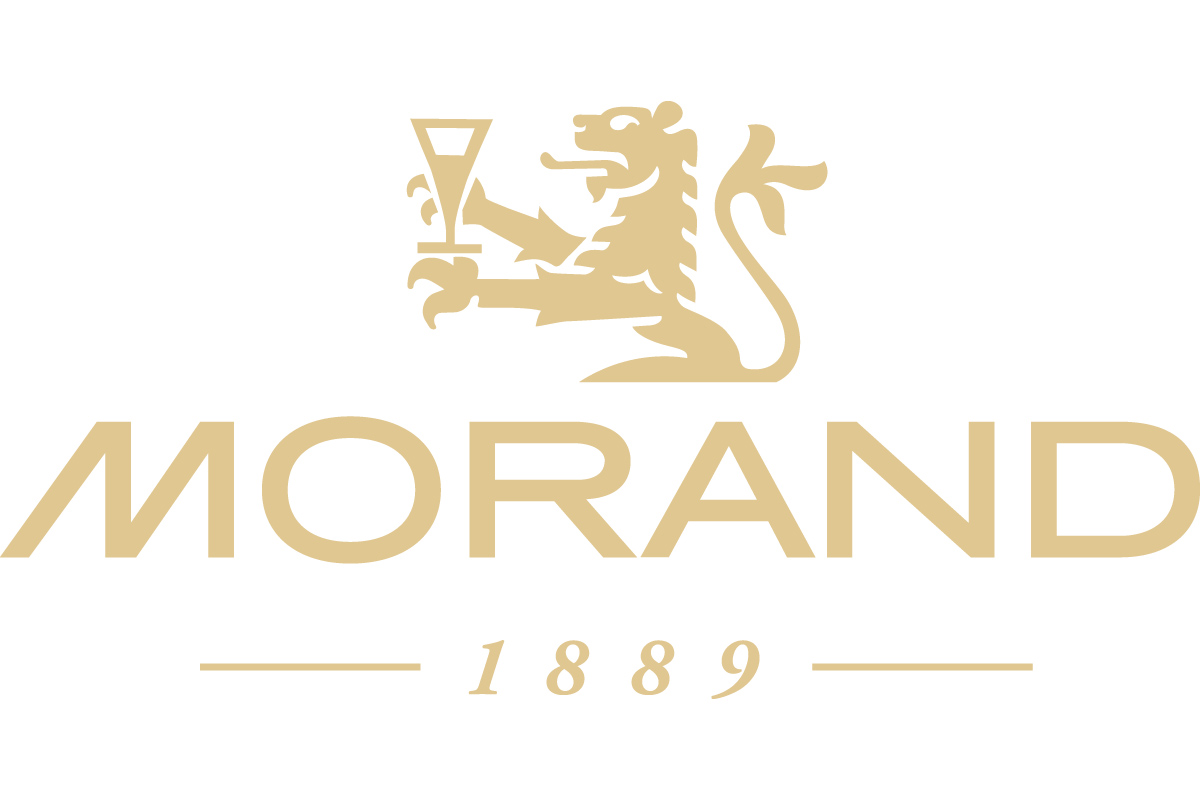 COVID-19 Testimonial Series | Morand Distillery

From spirit production to hand sanitisers
The following article is part of BioAlps' testimonial series and was written by Mr Fabrice Haenni, Director at Morand Distillery. Our series aims to provide a platform for the different life sciences actors from western Switzerland, who are active in finding and developing solutions to fight against the new coronavirus, to share their experience. 
Presentation of Morand Distillery's COVID-19 related activities
When realising that ethanol-based hand sanitisers were not available in sufficient quantity to cover the needs of the population and the professional sector, Morand Distillery decided to use our high value Williams pear spirit and convert it to produce hand sanitisers. Our production costs were much higher but given the market and the implementation of very low margins, we were able to offer our sanitisers at advantageous conditions. Our hand disinfectant was sold at a lower price compared to most hand sanitisers which contain much cheaper ethanol. In a second stage, we used supplies of ethanol, which we had produced during the crisis, to propose another product: a hand sanitiser with an Organic Thyme and Lemon flavour. By sustaining a very low margin policy, we were able to offer the hand sanitiser at a very competitive price and it is now being used by various Swiss SMEs. Our initial and very topical solution, based on our Williams spirit, remains on sale but mainly for private individuals and/or restaurants, who wish to offer a product with a very distinctive character.
Throughout the lockdown period, our core products (spirits & sirups) remained on high demand and we ensured delivery to retail as usual. Despite the fact that we could have left our spirit shops open, as part of the businesses exempted of closure by the Swiss government, we decided to close our boutiques to protect our sales personnel. The increase in our online shop sales luckily compensated, for the most part, the temporary loss of our physical store.
Impact of COVID-19 on the company
Impact on the company's activities
The organisation's business had to be redefined with a new focus on hand sanitisers. In this respect, our production division kept working at full speed at a time when it usually operates at a low level. Logistics were adapted to meet the increase in online sales demand (B2C). Commercial activities were cut back for a couple of months, such as our operations in the Martigny boutique or our Swiss Cocktails Service (event department). This phase required a lot of flexibility and agility from the organisation and our teams.
Most of our departments and services shifted their priorities towards the production of hand sanitisers. The R&D team developed recipes. The production team switched its activities from spirits to disinfectant, etc. If the demand for disinfectant and hand sanitisers remains, part of the organisation will be adapted permanently.
Impact on the company's visibility and relationships
Due to this unexpected production switch, which was adopted very early on, Morand Distillery appeared under the spotlight. The news of the sanitiser made out of high-quality pear spirit was all over Switzerland and even in foreign countries. We had some fears about how this move could be perceived, but in the end it was overwhelmingly positive for the image of the distillery and very motivating for our production staff.
Relationships with the Swiss authorities (regulating production) and customers were intensified to implement the business' modified development within a short time frame.
What does the future look like at Morand Distillery?
B2C online activities will remain a strong focus. Our online client base has grown massively over the past few months and we will do our best to keep these new users active on our webshop. As the crisis is still underway, the hand sanitiser activity will be continued. We hope to establish it as a long-term new product line.
Cantonal and/or Federal support measures | Morand Distillery's feedback
The governmental support measures were remarkably flexible and supportive. Moreover, various authorities at the cantonal level supported us, when it was necessary, with regards to establishing efficient processes within a short time frame.
"Réduction de Travail Horaire (RHT)" (Hourly Work Reduction) measures were put in place very rapidly for the members of our team whose activities had to be shut down (commercial and events). The RHT were a very appropriate tool. They helped maintain the jobs and that was essential. We believe that the quick decisive financial help was life saving for many.