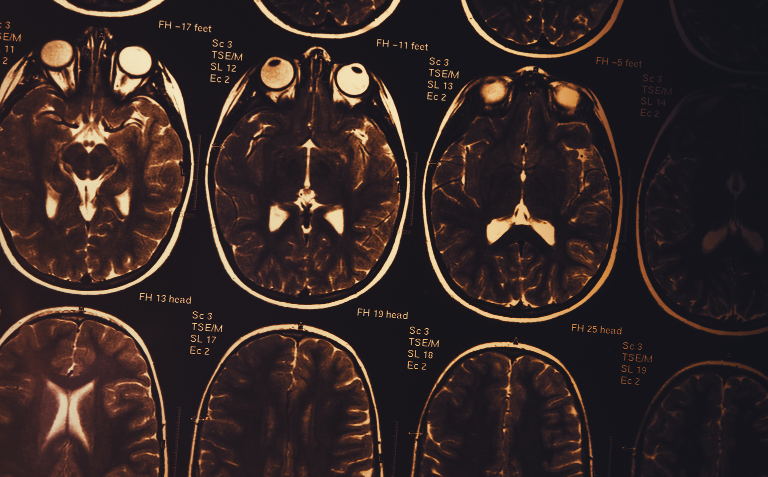 AC Immune Receives FDA Fast Track Designation for its Alzheimer's Vaccine candidate

Lausanne-based biopharmaceutical company AC Immune SA, announced that it has received Fast Track designation from the U.S. Food and Drug Administration (FDA) for its wholly-owned anti-amyloid beta (Abeta) active immunotherapy (vaccine)-candidate, ACI-24.060, for treatment of Alzheimer's disease.
This follows FDA clearance of the Investigational New Drug (IND) application enabling expansion to the USA of the ongoing Phase 1b/2 ABATE study of ACI-24.060 in patients with AD and individuals with Down Syndrome (DS). Furthermore, the first individual with DS has been dosed in ABATE.
Dr. Andrea Pfeifer, CEO of AC Immune SA, commented: "We are delighted to see the quality and importance of our ACI-24.060 program reflected in the granting of Fast Track designation, which offers opportunities for expedited development and regulatory review. This regulatory progress underscores the attraction of an active immunotherapy targeting toxic species of Abeta. By inducing a polyclonal response including antibodies against both oligomeric Abeta and pyroglutamate-Abeta, ACI-24.060 targets the same toxic species as disease modifying anti-Abeta monoclonal antibodies that slowed AD progression in Phase 3 clinical trials. As ACI-24.060, created using our SupraAntigen® platform, specifically targets the most toxic forms of Abeta, we believe it may offer best-in-class efficacy with all the potential advantages in safety, administration and distribution that can be expected from a vaccine. We look forward to showing in H1 2024 the effect of ACI-24.060 on amyloid plaque reduction, a surrogate marker for disease modification."
ACI-24.060's Fast Track designation and IND clearance, as well as the expansion of ABATE to include individuals with Down Syndrome (DS) were supported by positive initial interim safety and immunogenicity data from ABATE's first, low dose AD cohort. Dosing in a second, higher dose AD cohort began earlier this year.
Dr. Johannes Streffer, CMO of AC Immune SA, commented: "ABATE's expansion into the USA will allow us to accelerate the trial's advancement and build upon the strong momentum we've generated in Europe. With today's announcement, we remain firmly on track to report additional interim safety and immunogenicity data later this year, and for the crucial interim readout of Abeta-PET imaging data in AD in the first half of next year. By benchmarking the amount of Abeta plaque reduction achieved with ACI-24.060 against those achieved with FDA-approved monoclonal antibodies, we believe we can generate early evidence of our vaccine's therapeutic potential to support its expeditious advancement towards pivotal programs in AD and DS-related AD."
Dr. Michael Rafii, Medical Director of the Alzheimer's Therapeutic Research Institute, Professor of Neurology at the Keck School of Medicine, and the Principal Investigator of the trial commented: "Despite representing the world's largest population that is genetically at high risk for AD, individuals with DS are vastly underserved and underrepresented in clinical trials. I applaud AC Immune for seeking to address the urgent needs of this population and believe ACI-24.060 holds great promise as a novel therapy that can lower Abeta plaques to delay, or perhaps even prevent, the onset of clinical dementia symptoms in AD and DS-related AD. Moreover, I believe the potential safety, efficacy, and logistical advantages of a vaccine over monoclonal antibodies strongly support the development of therapeutics such as ACI-24.060 as the next generation of anti-Abeta therapies."
Source: Press Release