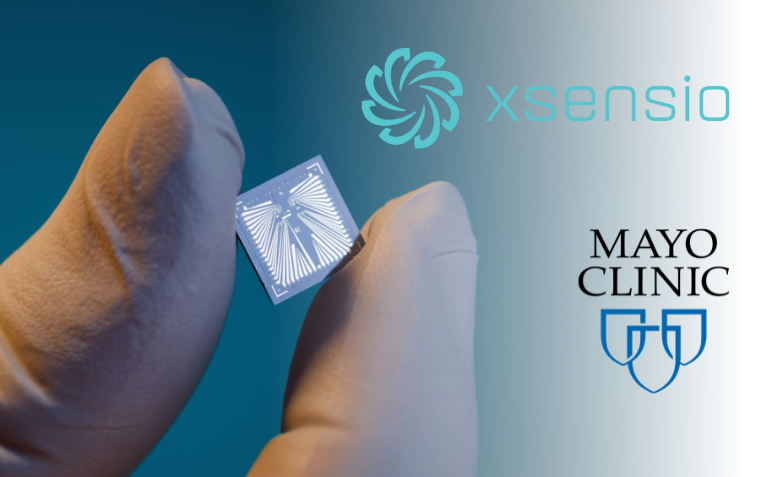 Xsensio announces an agreement with Mayo Clinic

Xsensio Announces Know-How and Stock Purchase Agreement with Mayo Clinic
Xsensio, a Vaud-Based company that is developing the Lab-on-Skin© sensing platform, announced that it has entered into a know-how and stock purchase agreement with Mayo Clinic for the development of new wearable products based on short term health dynamics in critical care.
Xsensio will work closely with Mayo Clinic subject-matter experts who will provide clinical and product development expertise to Xsensio around the use of its proprietary health monitoring technology for critical care. The intent is to further accelerate innovation in the development of next-generation wearable solutions that provide continuous, real-time, on-body monitoring of biochemical data, with the goal of enhancing personalized early detection of rapidly evolving acute events, improving rapid clinical workflow, and enabling remote patient monitoring.
"This collaboration will provide key insights for the use of our proprietary Lab-on-Skin© sensing platform for critical care in the hospital and at home. We are very excited to establish a collaboration with Mayo Clinic," said Esmeralda Megally, CEO and Co-Founder of Xsensio.
Source: Press Release