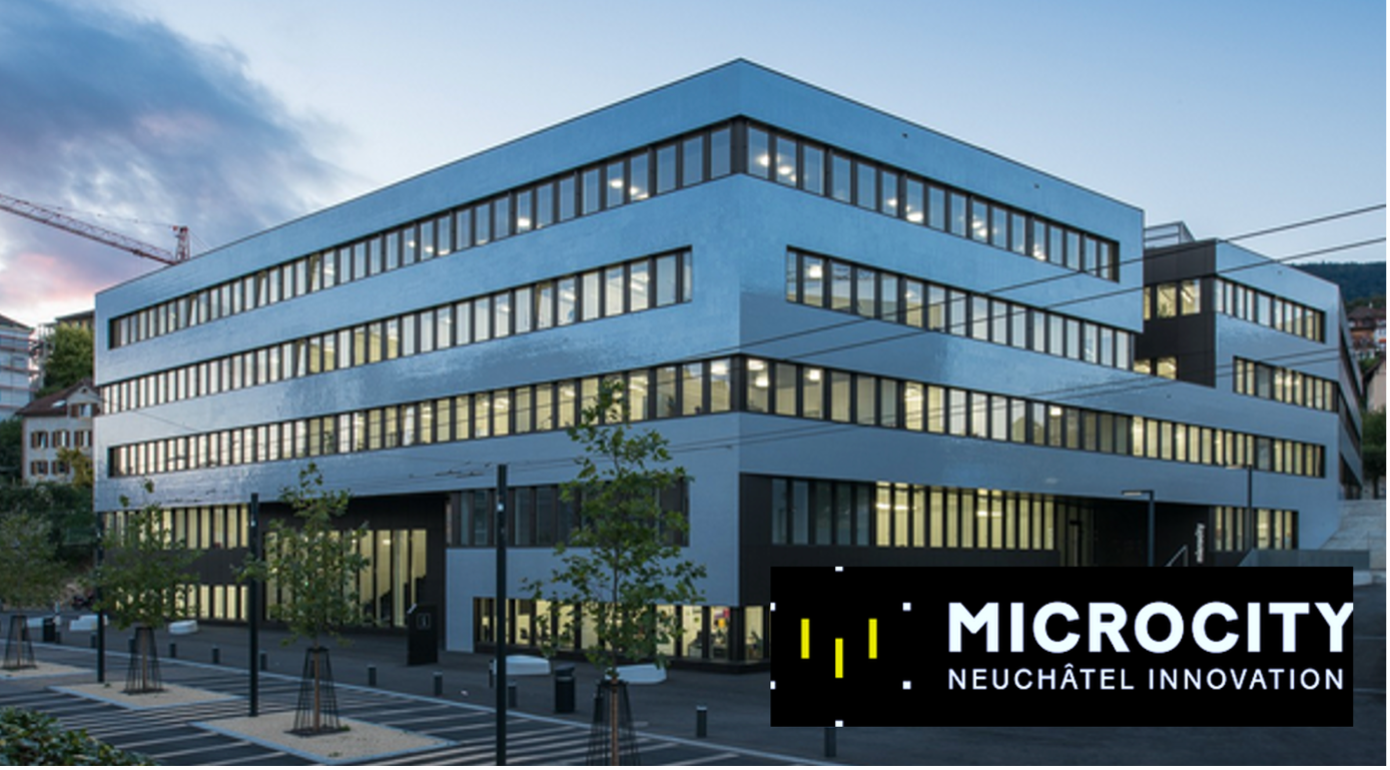 MICROCITY Neuchâtel, Land of Diagnostic

A Human lean Diagnostic programme in the canton of precision watchmaking
The historical heritage of high precision and core competencies in micro and nanotechnologies (micromechanics, microelectronics, advanced manufacturing) as well as its unique expertise in miniaturization, ultra-low energy consumption, reliability and complexity mean that the canton of Neuchâtel can connect all the competencies necessary to build a "Land of Diagnostic". This is what MICROCITY aims to achieve by launching its "Human lean Diagnostic programme" with important players such as Admed.
MICROCITY, innovation at its core
Present in Neuchâtel and La Chaux-de-Fonds, MICROCITY is the heir to the Neode Technology Park, a former incubator for start-ups. The company has evolved into a structure designed to support all types of entities: start-ups, SMEs or large groups. MICROCITY also allows companies to collaborate with the local research and technology transfer ecosystem: EPFL, CSEM, He-Arc or University. The establishment of MICROCITY in 2019, surrounded by a range of quality training institutes, allows for the creation of synergies between research and the industrial economic tissue of the Jura Arc and to develop one of the remarkable assets of our canton, namely its capacity to invent new solutions and to transform ideas into products. MICROCITY plays the role of catalysator of the microtechnology sector, a grouping of vital forces that generates jobs, start-ups, SMI and solutions programs.
Over the past few decades, and particularly in recent years, the canton of Neuchâtel has made a name for itself as the cradle of innovation thanks to a clear strategy and a significant commitment. After inaugurating its third business site in 2019, the next step for Microcity and the canton is to launch this new building project, temporarily called Building JD7. It will offer even more space for research and development with the ambition of being a showcase for the innovation ecosystem and a stimulating place for meetings and exchanges. This will enable the canton of Neuchâtel to fulfill its mission even better within the Switzerland Innovation cluster, of which it is an integral part.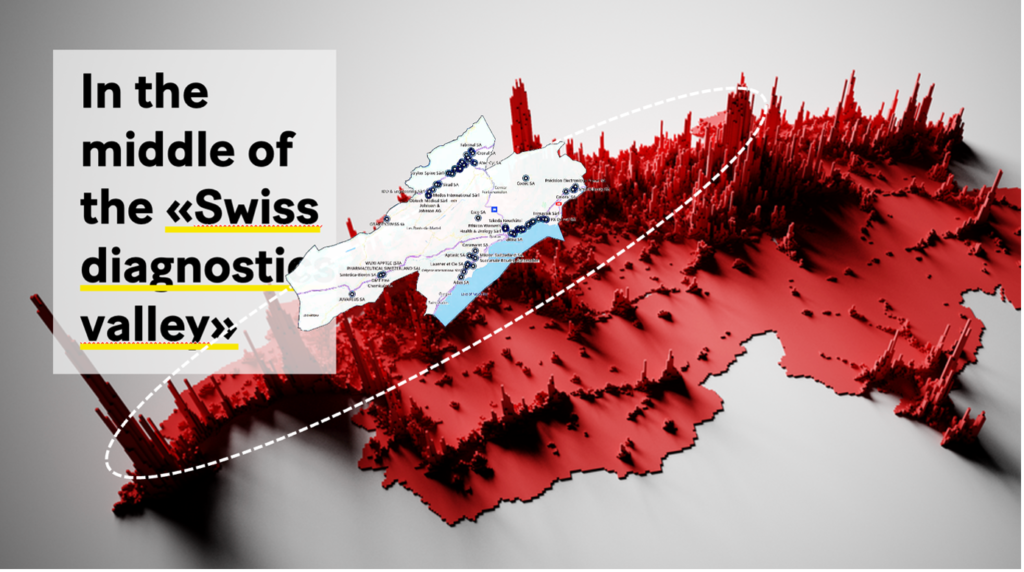 Generating new opportunities in diagnostics
In partnership with admed, Microcity aims to create a center of competence in diagnostics, under the title "Human Lean Diagnostic Programme", bringing together all the proven technological competencies of the canton of Neuchâtel and collaborating closely with the actors of the Swiss Health Valley. This programme will create a unique connection between know-how, expertise in technical fields, and life sciences, leading to a high level of innovation. This ambitious collaboration model will create competitive and accurate diagnostics, based on the technological know-how present in the Canton following the trend of personalized medicine and will offer an ideal environment for companies that want to create innovations in the field of personalized health and shape the future of medicine. We believe that this type of project is essential for Switzerland to maintain a leadership role in the field of personalized medicine.
▶️ Do not miss Microcity Day 2022, on 30 November 2022.