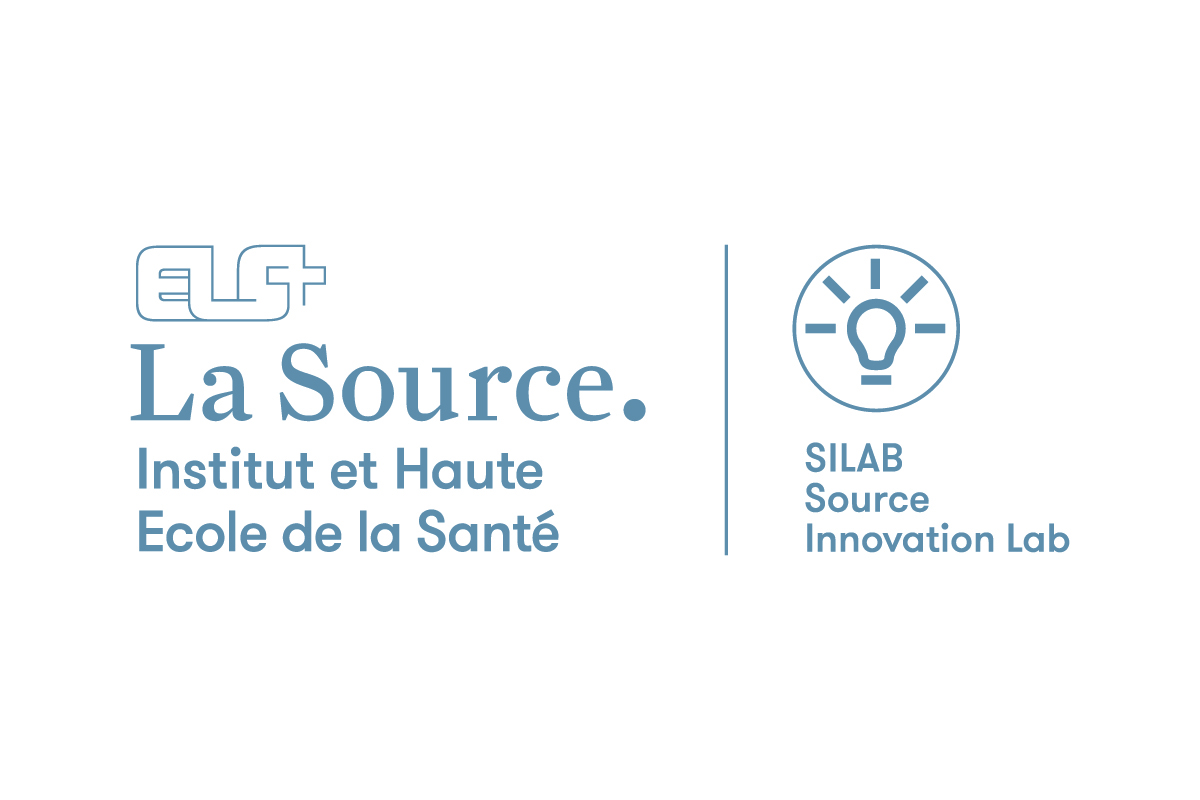 Partnership offer for SNF NRP78 "Covid-19" call

SNF NRP78 « Covid-19 » Call | Collaboration opportunity with SILAB
SILAB can be a real asset to develop and validate your project's innovative features in particular with regards to its implementation and usability in healthcare, so that it fits the aims of the Module 2 of the Covid-19 SNF NRP78 call: "New approaches in Covid-19 epidemiology and disease prevention".
Are you about to apply to the NRP78 « Covid-19 » call from the Swiss National Science Foundation and are looking to set a multidisciplinary network to tackle the challenges ahead with an optimal chance of success ?
SILAB (Source Innovation LAB) is the innovation entity of the Institut et Haute Ecole de la Santé La Source in Lausanne, and a member of the HES-SO.
Collaboration Opportunity
To support your project, SILAB can make available its simulated hospital and home care rooms, its experience in preclinical and clinical evaluation and Proof-of-Concept of innovation, and its wide network of medical professionals and caregivers, and the expertise of its complementary team.
SILAB Contact
Do not hesitate to learn about the skills and achievements of our team members (Dr Dominique Truchot-Cardot, Mr Thierry Dagaeff, Mr Daniel Cefaï, Prof Remi Arnould) and contact Daniel CEFAI to discuss further how SILAB can be a partner of choice for your project and bring a strong added-value to your endeavour.