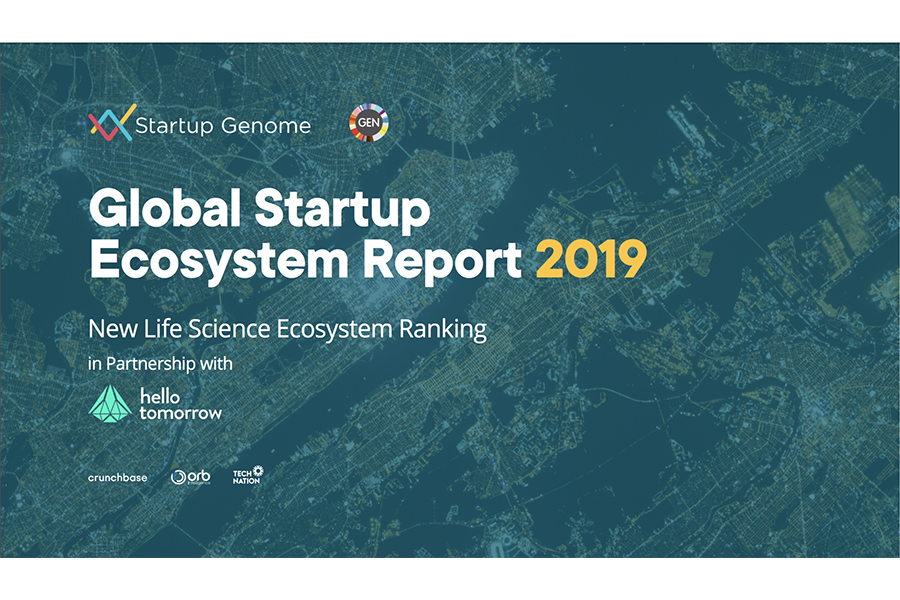 The 2019 Global Startup Ecosystem Report is now available!

The Bern-Lausanne-Geneva region has been ranked #22 worldwide in this year's edition of the Global Startup Ecosystem Report
Not only are key Health Valley players contributing to the rise of Switzerland's excellence when it comes to startup growth support, but western Switzerland region's achievements in the life sciences sector has also been highly ranked. Indeed, the Bern-Lausanne-Geneva region, in the life sciences knowledge category, has ranked #9 worldwide in terms of patents, #8 for research and #7 for policy.
Western Switzerland is the hub of excellence when it comes to life sciences innovation and BioAlps is proud to be a key actor to foster its growth and visibility.