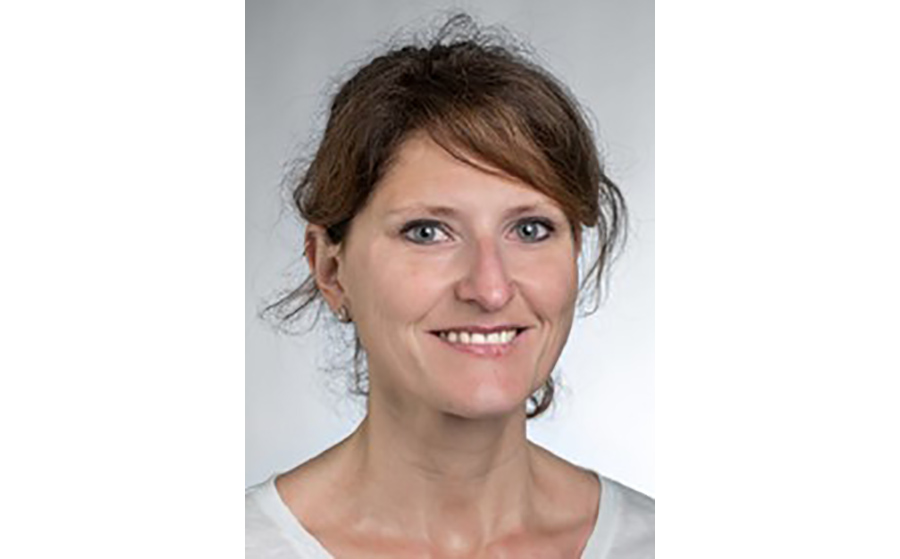 Appointment of a new Full Professor at HEIG-VD

HEIG-VD appoints new Full Professor for Management and Health system
The Management Department of the School of Management and Engineering Vaud (HEIG-VD) is pleased to announce the arrival of Ms. Francesca Bosisio as Full Professor.
Ms. Bosisio will join the team on 1 December 2021, first part-time, then 100% from February 2022. As a full professor, she will be in charge of the coordination of the Management and Health System team within the Interdisciplinary Institute of Business development (IIDE).
Ms. Bosisio holds a doctorate in psychology from UNIL, a post-doctorate in science, technology and society from the Harvard Kennedy School of Government, as well as a Unisanté CAS in Governance and organisation of health systems. She worked for several years as responsible for strategic missions and research at the Chair of Geriatric Palliative Care at the CHUV and at the ColLaboratoire, the collaborative and participatory action research unit of UNIL.